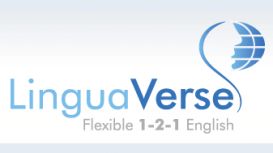 Learn English in Liverpool or take online English lessons from anywhere in the world via Skype with Linguaverse. Improve your Business English, study for a Cambridge exam or take a general one-to-one

English course with us for affordable prices. Our flexible approach means that you choose where, when and how you want to learn English one-to-one. Our flexible one-to-one English courses are perfect for any learner who wishes to progress at their own pace and see themselves achieve.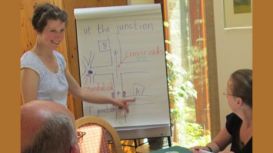 Hazel established Lancaster Languages in 2008. She is a highly qualified linguist and teacher with a wealth of experience, from teaching foreign languages and ESOL/EFL in schools, through to English

for Academic Purposes at Lancaster University, and Business English for professionals in multinational companies. She completed a BA (Hons) degree in Linguistics at Reading University in 1990, and a PGCE the following year.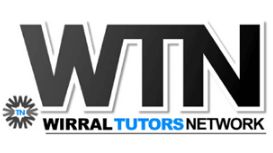 French, Spanish, Italian, German, Japanese, Mandarin, Greek and our brand new language English for speakers of other languages (ESOL). Language tuition is available to individuals and small groups of

people who need to learn a Language either for Business, Exam support or General use.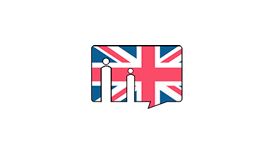 Here at Britannia English Academy, we offer small classes with a maximum of 8 students for the most competitive prices that you will find in Manchester. You will be taught by teachers who are native

speakers and hold specialist qualifications such as CELTA or Trinity TESOL or have international experience of teaching English.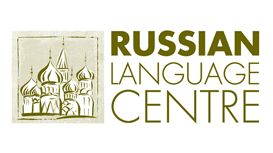 Russian Language Centre is a professional institution based in Greater Manchester specialising in Russian language teaching, translation and cultural services. We are a group of professional teachers

and translators living and working in the UK. Our group conversation classes are held in Altrincham. We offer Russian Language Lessons and Translation Services and we help our clients by providing information and advice on a variety of related language and cultural topics.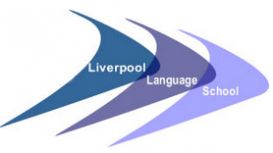 Established to deliver top-quality English Language, French, Italian, German and Spanish training to the professional, business, vocational and community sectors locally and internationally. We

endeavour to take the 'fear factor' out of language learning, providing our clients and students with the specific skills and knowledge necessary for their needs.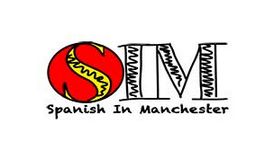 Do you enjoy watching dancers doing a performance? In this case, you have got to go to this event. Where: Instituto Cervantes (Mánchester) 326-330 Deansgate, Campfield Avenue Arcade M3 4FN Manchester

When: 28/05/2015 (18:30 h) Price: 5 pound Instituto Cervantes is going to present an interesting performance with two different.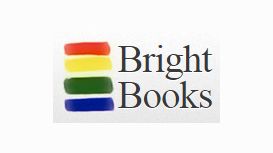 We are a company that has built a reputation over twenty years by supplying interesting and affordable books to libraries, prisons and schools. Because we do this through a worldwide network of

suppliers, we have become a book supplier for the modern multicultural, multilingual world. Children's books, foreign language books, graphic novels, fiction non fiction is all here on our extensive and comprehensive new website.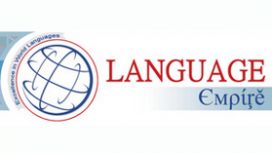 Language, both spoken and written, is a crucial part of a business and daily life especially with the world speaking over 3000 languages and dialects. It is important to have access to a company whose

expertise is speaking the world's most common languages. Good news is Language Empire does just that. We provide face to face and telephone Interpreters including translation services. We also offer cultural awareness programmes, Language Tuition and other language related services and training.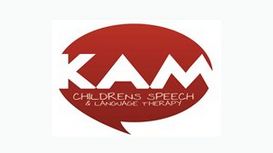 KAM Children's Speech and Language Therapy Ltd was founded by Krystina Eneh (Nee Merrick) in 2012 after having worked in London for several years and relocating to The Wirral. Krystina graduated from

Leeds Metropolitan University in 2007 with a degree in Clinical Language Sciences BSc (Hons) (Speech and Language Therapy).