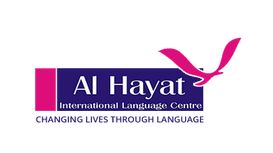 Any applicants applying for Indefinite Leave to Remain or Naturalisation will need to demonstrate they have completed the B1 (ESOL Entry 3) certificate and passed the Life in the UK test. Courses are from Monday to Friday 9.30 - 4.00 pm. The course will enable you to improve skills and grammar at Entry 3 before preparing for the test. The course is designed to help students understand some of the complex language used in the official "Life in the UK" book.
It works through ALL topics in the official book using videos and visuals to help students to understand and remember facts. In addition to this the students practise the keyboard skills necessary for the test.
---
Services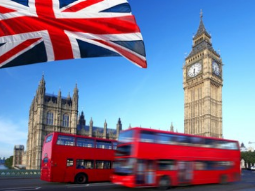 Al Hayat is an established centre delivering English for Speakers of Other Languages (ESOL) courses in the UK and its founder has many years of experience in serving the community. Al Hayat offers ESOL with Citizenship courses from Pre – Entry level to Entry Level 3 in order to guide and develop learners' skills to live and work in the UK and to ease the pressure of people worried about getting Indefinite Leave to Remain in the UK or applying for British Citizenship.
Al Hayat provides a well-focused learning experience for its learners and dedicated ESOL tutors. Recently Al Hayat has established language centres in Pakistan, and plans to extend its work to Bangladesh and India. Al Hayat is pleased to offer English Language courses and tests for all migrants applying to come to the UK to join or marry a partner already settled here. The courses will include:
A diagnosis of your language levels and opportunities to develop speaking and listening skills.
A syllabus focusing on life in the UK.
The language for citizenship.
Rights and responsibilities.
A certificate at the end of the course.
Bilingual and support staff.
Reviews and Ratings
We do not have any reviews about Alhayat Languages available right now.