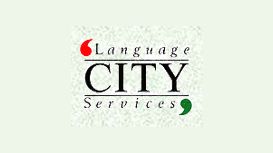 The terms foreign and globalisation have long ceased to be alien to us. They have entered many aspects of our lives, from the business world to the supermarket, not to mention the annual holidays abroad where the use of pocket dictionaries is proving more and more frustrating.
Everyone knows how invaluable the benefits of being able to communicate fluently and effectively in a foreign language are. Based in the heart of the City, the school offers both in-school and in-company tuition in a minimum of 13 languages.
Whatever the language you wish to learn, we will provide you with an expert tutor and a course tailor-made to suit your individual requirements. Founded in 1984, City Language Services has become one of the most well-known and highly respected language schools and it was selected by the Evening Standard Magazine as one of the top ten language services in London.
---
Services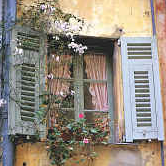 The biggest asset of any company or institution is its people and City Language Services is no exception. We do realise that in a highly competitive business environment our language tutors need to be at the top of their profession.
To provide you with the best service, all our tutors:
are native speakers of the language they teach.
are fully trained.
are educated to degree level.
have a sound cultural background.
are knowledgeable in business and current affairs.
are professional, flexible and cooperative.
Because City Language Services is a compact organisation, we are able to:
be in constant communication with our tutors.
closely monitor their work and your progress.
work as a close team towards our first priority: Your satisfaction.
Reviews and Ratings
We do not have any reviews about City Language Services available right now.