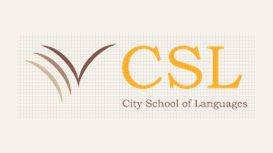 A commitment to quality and the delivery of a professional and personal service to our students are our core values at City School of Languages. At City School of Languages, we aim to deliver a very personal service.
We, therefore, want to make sure that you know about us and our team and who you can contact if you have any questions. In the "About Us" section of the website we want to introduce you to the staff that represent City School of Languages - our Principal, the administrative staff and of course our teachers.
City School of Languages was founded in 2006 and has rapidly grown in size and scope with the introduction of new and interesting courses to meet our students' needs. We are committed to ensuring our students are given the best possible experience of learning at CSL and living in Swansea. We will always be there to support you and to make you feel well looked after. We have an open-door policy in school.
---
Services

Our Business English programmes provide training solutions for professionals and companies alike.
English is used as the main language for global trade and we understand that in order for businesses to be able to operate efficiently worldwide; these language skills are crucial to encourage growth. We offer bespoke Business English courses specialising in areas such as; HR, customer services, presentations, finance, accounting and sales.
It is both a cultural and practical course geared towards professionals and is designed to enhance your current working environment. Students will also have the opportunity to visit British businesses to learn more about the working culture in the UK and to create long-term networks.
The course content is created specifically for your group or individual needs and is designed to assist and improve your skills used in work environments. A needs analysis will be conducted and will help determine the course modules that are relevant and best suited to you.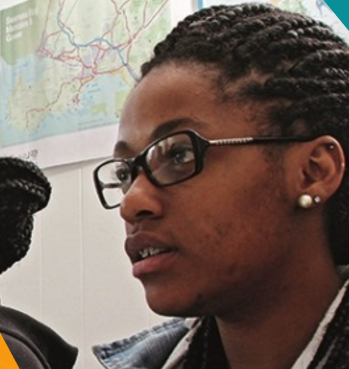 In General English, we aim to improve your overall English language skills giving you the confidence to use the language every day in a variety of situations.
Our classes are small, we have a maximum of just 12 students in each class. Teachers assess students weekly and there are mid and end-of-course tests, class participation, homework and online resources. At the end of your course, you will receive a certificate and transcript of your results.
At CSL we have an "open door" policy which means you can come and talk to our academic or support staff outside of class about anything that's on your mind regarding your lessons. To make the most of your stay at CSL, progress and advance your English levels, it is important to attend all your classes.
In class, we also look at widening your vocabulary, and making sure the phrases and expressions you use are as natural and useful as possible. Improving pronunciation is another key element, as is looking at successful techniques you can utilise to improve your everyday English.
Reviews and Ratings
We do not have any reviews about City School Of Languages available right now.