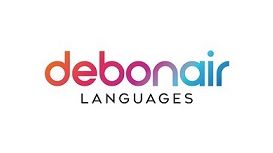 We take your language problems and solve them. We make your life easier. We make you feel like family. That's the foundation that we're built on, and it's what makes us Bolton's favourite language solution provider. Whenever you've got a communication problem you can guarantee we'll be there to help.
Innovation in communication. When you become a part of our family of clients, that's what you can expect in the future. Whether through new technology, products or pushing the fold with a new service. We make sure we're not only at front of the pack but forging our own path forward. That's how we manage to be the best we can be, every day.
---
Services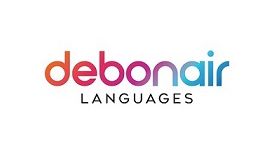 Can your audience understand your text?
Why you need to have clear communication:
• It saves you time
• It allows you to be cost effective
How are we going to help you to reach your targets?
• We provide a dedicated project manager and offer a free consultation.
• We simplify the process.
• Our translators understand the source language and the culture of the country where the text originated.
• Our translators use their industry experience to translate your document in the target language.
We provide:
• Translation • Transcreation / Creative Translation • Website and Software Localisation • Multi-Lingual Transcription • Subtitling
We work with the following industries:
• Medical & Healthcare • Legal • Engineering and Manufacturing • Finance & Banking
• E-commerce & E-learning • IT & Telecoms • Marketing • Food & Drink • Retail • Chemical • Import / Export & Logistics • Public Sector & Rail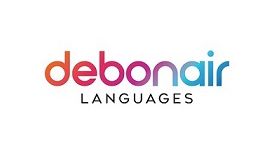 Do you need an interpreter to break the language barrier? Book an interpreter to attend meetings, appointments or conferences using telecommunication, multimedia or face to face. No matter the location or the length of time that you need an interpreter for, we have a solution that suits your needs.
Our interpreters offer the following services: • Simultaneous • Continuous . Ad Hoc. Voice Over
We monitor the quality of the service delivered by our interpreters to guarantee a punctual and professional service to all our clients.
Our interpreters are of the highest quality so that they are: • Personnel Security Standard cleared to confirm their identity and are DPSI qualified. • Fully vetted and hold an Enhanced Disclosure and Barring Certificate (DBS). • Qualified from standard level (community interpreting) ranging to complex written
Our linguists are specialists so they know your industry. Their experiences cover the following sectors:
• Medical & healthcare • Social care • Legal • Business & sales • Education • Training • Specialist fields
Reviews and Ratings
We do not have any reviews about Debonair Languages available right now.