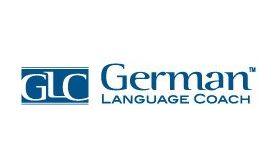 German tutors in London for individual and group learning. German Language Coach teaches privately on a one-to-one basis as well as small German classes. With private lessons, the opportunity to learn German is made instantly accessible without you having to leave your office or home. If you prefer to learn in a small group, then we can advise you on which of our German classes to join.
Our German tutors are all native speakers, experienced in teaching German to adults; they are patient, dedicated and passionate. German is the only language we teach.
Ongoing lessons, refresher or intensive course, business German or conversational German, private or corporate client - we offer a wide range of language tuition for everyone wanting to learn German. The syllabi of our tuition are tailor-made towards your level, learning objectives, industry and profession.
---
Reviews and Ratings
We do not have any reviews about German Language Coach available right now.