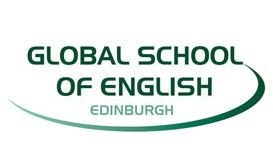 Established in 2010, Global School of English is proud to be a Scottish-owned and family-run school with an excellent reputation for providing high quality English language tuition in a relaxed and welcoming environment in the heart of historic Edinburgh.
This reputation is based on both the quality of our teaching and the level of personal care and attention that we provide to each of our students. This has resulted in many students returning after their initial course and also in a very high number of personal recommendations.
We have a regular programme of social and cultural activities. Regular trips include going to a ceilidh to learn Scottish country dancing, as well as the Scottish Parliament, Rosslyn Chapel and the Royal Botanic Garden. Whatever your interests, we shall do our best to ensure that you have an enjoyable and memorable stay in Edinburgh.
We are confident that you will find a course at Global School that will help you improve your English language skills and achieve your academic or career goals. For more information on our courses, please click on the link below.
---
Services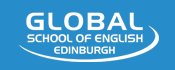 General English can be studied on a full-time or part-time basis. Our classes focus on the practical needs of both short-term and long-term visitors to the UK and are ideal for anyone who wants to improve their all-round communication skills.
You can study from as little as one week to as much as one year or more. Courses start on Mondays and you can join almost any Monday of the year.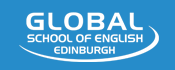 Our Business English course focuses on the language and communication skills that are relevant to learners from a range of business backgrounds.
English is the most useful language in the world for business. This part-time course offers students who are intending to work in the UK or abroad the language and communication skills required to achieve success in their current and future professional life.
Reviews and Ratings
We do not have any reviews about Global School Of English available right now.