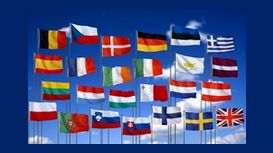 We are a well established language agency providing services in most languages, although our main language is French. Since 1988, we have been helping businesses and individuals alike with their linguistic requirements: translating, interpreting, language training, telephoning etc.
Most French work is carried out by Pascale Moran, the proprietor, who is a qualified French teacher and translator. Translations outside her areas of competence or involving different languages are passed on to a network of external translators. Similarly, a pool of tutors is also available for most languages.
---
Services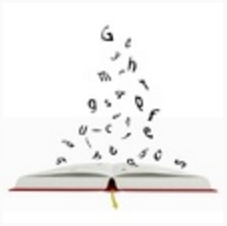 Language Link can arrange translations, certified if necessary, from and into most languages. We draw upon a nationwide pool of qualified and experienced translators covering a wide range of specialized subjects. If you would like a quote for a translation, then please contact us by phone or email.
French Translations:
The proprietor, Pascale Moran, is a French native, holder of the Institute of Linguists' Diploma in Translation, and has been working as a translator since 1988. Pascale has lived in England since 1982, and her command of the English language now equals that of her mother tongue. She brings great attention to detail in all her work so that all translations delivered by the agency are of the highest standard.
Pascale specializes in technical translations. Over the years, she has worked on anything from semi-trailers to agricultural machinery, from refrigeration equipment to baby alarms, and from belt conveyors to marine engines, to mention but a few. Each new subject is approached with careful research regarding terminology, often in co-operation with the customer, to make sure that her work is accurate.
Reviews and Ratings
We do not have any reviews about Language Link available right now.