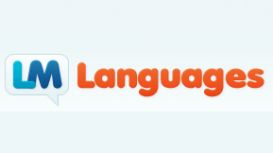 LM Languages is unlike any other language course site on the web. We are the only site that offers great value, no-frills personal language teaching in and around the United Kingdom and USA. With LM Languages you'll get a native speaker teaching you the language you need to know, with lessons taking place at your home or place of work or in a public place.
LM Languages gives you the chance to learn a new language whether you need lessons in Spanish, French, German, Italian, or English. Brush up on your existing knowledge or start afresh, all at the most competitive rates on the market. It's a great choice for those who want to see the world and get more out of the experience, but don't want to spend a fortune.
The owners of LM Languages have vast experience in providing language courses to students of all levels of knowledge. We originally set up this site as a language encyclopaedia but the amount of interest which it has generated has persuaded us to give it a change of direction.
It became clear to us that there is a huge demand for language lessons and information on the internet, as more and more people choose to expand their linguistic horizons. By using our skills and experience we can offer a tailor made service which fits this market perfectly and allows you to learn in the way which best suits you.
You can still use our valuable encyclopaedia service of course, but there is now a lot more to LM Languages than just that.
Contact Details
Language Museum Brighton
1st Floor, 2 Woodberry Grove
North Finchley, North London
N12 0DR
Get Directions
Show map
---
Services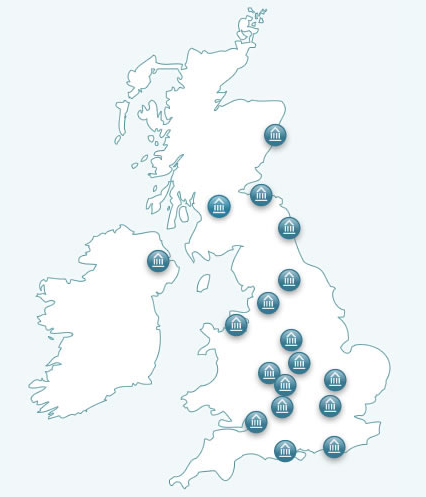 Individual Courses:
- One to one:
Private training in English is one of the fastest and most effective ways to learn the language. The professional English instructors who work with Language Museum can help you build your knowledge from scratch – or simply provide a tune-up if you're already on your way.
- Two to one:
Language courses are more fun and effective when you have a partner. If you know someone else who would like to learn English, or polish their English skills, sign up for a Two-to-One course from Language Museum. Less expensive than one-to-one language training, working in pairs enhances the learning process and greatly aids the development of conversational language skills.
Group Courses:
If you have a number of like-minded, motivated individuals ready to learn English, sign up for a Group Course from Language Museum. Groups of 4 to 12 can be easily accommodated and instructors will help spark the learning process with classroom exercises, homework assignments, student interaction and more!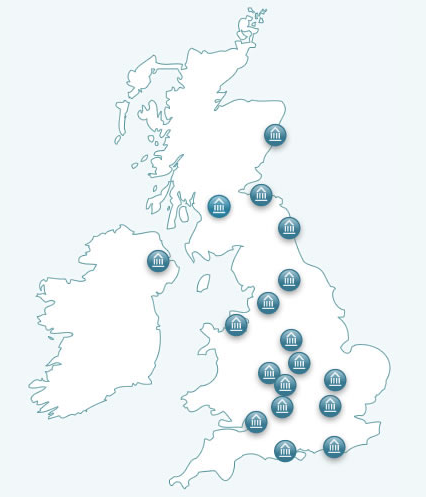 Individual Courses:
- Individual Courses:
These private courses start with the basics elements of the French language - greetings and simple etiquette - then quickly move on into conversational French that is useful in a variety of setting. One-to-one courses are perfect for individuals who need a crash-course in French for a business transaction or even an upcoming holiday.
- Two to one:
If you and a friend or business colleague want to learn French - and save money while you do it - Two-to-One Courses offer intense instruction in a team setting. The ideal candidates should start at the same level of proficiency and have the same goals for their instruction. These courses are perfect for business partners traveling internationally, or couples looking to get the most out of their holiday to a French-speaking part of the world.
Group Courses:
If you've got a group of 4 to 12 people, and want to have a fun, enriching language learning experience, try the Group Courses from Language Museum. Groups of like-minded individuals who wish to master the French language for business or pleasure are the prime candidates for these courses.
Reviews and Ratings
We do not have any reviews about Language Museum Brighton available right now.