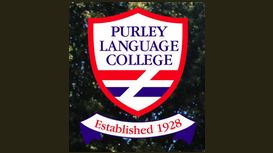 Purley Language College is a language school in South London. The school was established in 1928 and is a family-owned and family-run school. The school is 20 minutes on the train from the centre of London. Open all year round to adults, teenagers and children. You can study with us for a short time, for example 1 week, or for a long time, for example 1 year. Groups of children, teenagers and adults come from more than 25 countries to study English in the school.
Accredited by the British Council and inspected by England's Independent Schools Inspectorate. Licenced by the UK Border Agency as a 'Highly-Trusted Sponsor'. 100 per cent pass rate in English language examinations. We also teach foreign languages and maths to children and adults living locally. Please contact us if you live locally and would like private tuition.
---
Services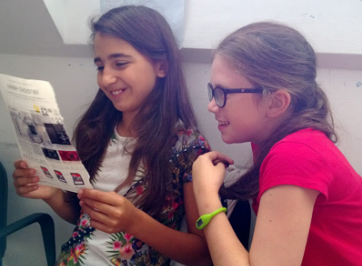 Purley Language College can teach children as young as eight years' old. Most children come in summer but we can accept children at any time of year. Some children come individually, some come with their parents, others come as part of a school group. We usually have a mix of students from different countries, but this will depend on the time of year.
We have separate classes for children, teenagers and adults. Our lessons for children are designed to be fun and include lots of activity and movement. In summer most children join our busy programme of social activities. Normally they do 3 hours of English in the morning and spend the afternoon doing a variety of different activities, such as visiting a museum or going to the local park to play sports. Morning classes usually start at 9am and finish at 12.15. If you want to do a lot of activities you must book a holiday course.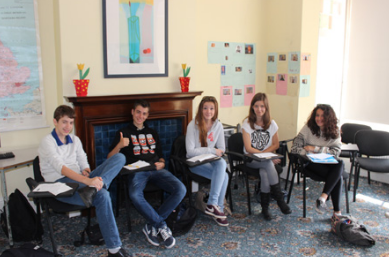 You can do teacher training with us . Erasmus+ and other European funding programmes. Our language school is recognised by the European Union as an educational partner organisation. We can design a programme for your needs.
Develop your skills in:
CLIL.
Teaching Pronunciation.
Lesson Planning.
Drama and Theatre.
Using the Internet Effectively.
Checking Understanding.
Monitoring.
Designing materials.
Coaching & 1:1
Are you an adult trying to advance your career or education? Do you need to build your language and your confidence? We can help. Are you a parent with a child who needs extra English language or other support? We can help.
Online Learning:
Would you like to join our online classroom? Get one-to-one conversation and pronunciation lessons via Skype and improve your writing via our online learning platform.
Reviews and Ratings
We do not have any reviews about Purley Language College available right now.