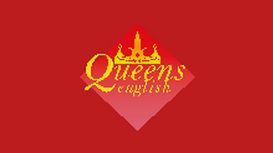 In order for our courses and lessons to meet our exceedingly high standards we ensure that each of them is ran by a qualified and experienced teacher, with the courses aimed at young learners being delivered by teachers who are trained to work with children of primary school age. All of the latest teaching resources, including learning software e-books, are at our disposal, while we also have a library that accommodates lending.
Backed by more than 35 years of experience, our teachers regularly monitor the progress of each student, ensuring that their learning experience reflects their ability. This means that learners will never find that their progress is being restricted or that they are being pressured to improve too quickly.
We make sure that we consolidate on everything you learn, reinforcing subjects to make sure that they stay with you for a long time. Although we work in groups, each student is taught individually to receive all of the attention they require.
---
Contact Details
Queen's English Language School
1 Horace Road, Surrey
Kingston upon Thames, South West London
KT1 2SL
Larger Map
Get Directions
Services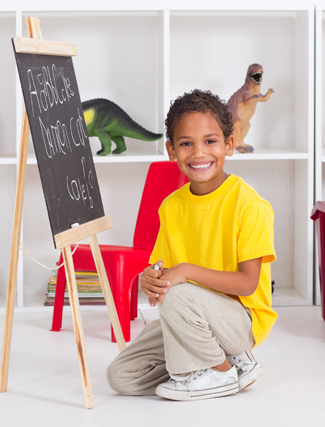 Sending your children to school is daunting for any parent, but at Queen's English Language School, we have the solution. Based in Kingston upon Thames, Surrey, we offer English lessons for children and families, creating a homely environment that enables comfortable learning. We believe that it is the perfect option for families as the courses are cost-effective and the teaching is finely tuned to the different learning needs of adults and young learners.
Summer Courses:
Primarily the family and young learner courses run during the summer each year, namely through June, July, and August. However, we are able to accommodate young learners throughout the year if they attend with their family and do not require homestay learning. The prime example of this is students who are under the responsibility of a friend or relative. During the summer courses, young learners attend the school from 9:00 a.m. to 5:30 p.m. and join our existing group of similarly aged, local students for sports activities and outings.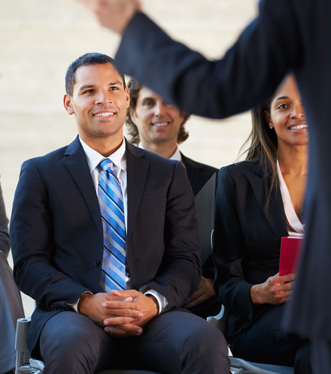 Make sure that you, your business affiliates, and your employees are all on the same wavelength with our commercial English courses for businesses. Based in Kingston upon Thames, Surrey, Queen's English Language School has been delivering the training since being founded in 1998. Available for all members of staff, from senior management down to part-time employees, our training will ensure that your company is running as a cohesive unit.
Versatile Courses:
All of our business English teachers are both expert linguists and vastly informed on all current issues taking place in the political and financial fields. This allows them to develop the course around problems that are faced by your staff. The course is available to run at our location, although we are also capable of delivering the training at your premises, which means your staff remain in a comfortable environment. No matter which location you choose, the learners will receive the same level of attention to detail and expert teaching.
An Individual Price:
As with our EFL and family English courses, there are many factors that determine the overall cost of our training, primarily how many people are involved and how often the sessions are required. In most circumstances, the training of each employee is covered by our contract with their employer. However, we also accept learners who are self-funded. For more information about our pricing structure, and to learn about our conditions of payment, give us a call.
Reviews and Ratings
We do not have any reviews about Queen's English Language School available right now.