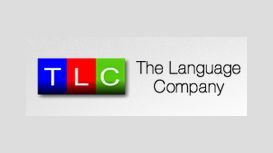 the-language-company.co.uk
Welcome to The Language Company where you can learn languages from all over the world, including English as a second language. For those wishing to do intensive courses in the UK, whether they be

junior or mature students, accommodation is provided. Translating services are available.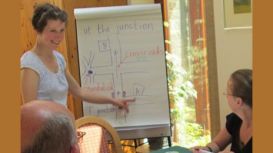 Hazel established Lancaster Languages in 2008. She is a highly qualified linguist and teacher with a wealth of experience, from teaching foreign languages and ESOL/EFL in schools, through to English

for Academic Purposes at Lancaster University, and Business English for professionals in multinational companies. She completed a BA (Hons) degree in Linguistics at Reading University in 1990, and a PGCE the following year.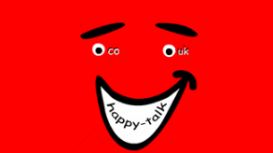 I have worked for the NHS for over 28 years as a Speech and Language Therapist and as a manager of Children's Speech and Language Therapy, Physiotherapy, Occupational Therapy, and Special School

Nursing Services. I am delighted to now introduce to you "Happy Talk S.A.L.T. Ltd." an independent Speech and Language Therapy service for children and their families.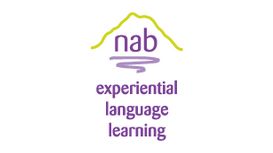 Nab Cottage/English Language in the Lakes began as a family, a language school, and an international community in 1983. It has evolved and developed into one of the most unique language centres in the

world - and it is still a family, a language school, and an international community - all in one. Joining a course here means you live in our large family home at Nab Cottage overlooking Rydal Lake.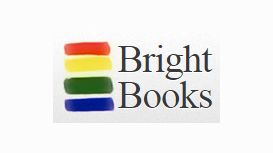 We are a company that has built a reputation over twenty years by supplying interesting and affordable books to libraries, prisons and schools. Because we do this through a worldwide network of

suppliers, we have become a book supplier for the modern multicultural, multilingual world. Children's books, foreign language books, graphic novels, fiction non fiction is all here on our extensive and comprehensive new website.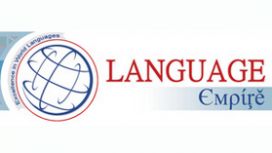 Language, both spoken and written, is a crucial part of a business and daily life especially with the world speaking over 3000 languages and dialects. It is important to have access to a company whose

expertise is speaking the world's most common languages. Good news is Language Empire does just that. We provide face to face and telephone Interpreters including translation services. We also offer cultural awareness programmes, Language Tuition and other language related services and training.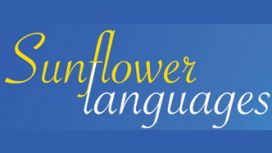 sunflower-languages.co.uk
Sunflower Languages is a language teaching company based in and around Cockermouth, Cumbria, close to the Lake District National Park. It provides fun, entertaining language lessons. Learners make

tangible progress every lesson. Well prepared, structured, fun learning.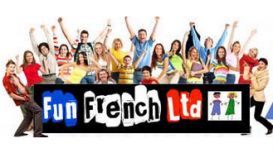 My teaching career began in France in the 1990s. When I moved back to Britain with two young children I was anxious for them to retain their French language skills. I sought out a language school but

had little success so decided to approach my daughter's day nursery with the offer of a few hours of French lessons each week. The sessions were a great success, lots of fun for all involved, and so Fun French Ltd was born.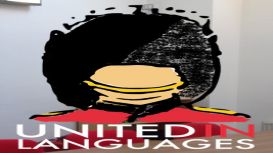 With years of experience in teaching and preparing students for many different exams, we have perfected the best teaching methodologies and content, to ensure you pass your exams with the highest mark

possible. We take the time to get to know our students and find the right combination of hours, classes and content for each individual. Not only do we offer this flexibility, but we also give personalized advice on which exam best suits your needs.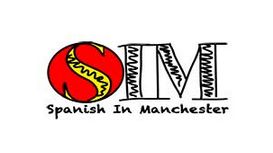 Do you enjoy watching dancers doing a performance? In this case, you have got to go to this event. Where: Instituto Cervantes (Mánchester) 326-330 Deansgate, Campfield Avenue Arcade M3 4FN Manchester

When: 28/05/2015 (18:30 h) Price: 5 pound Instituto Cervantes is going to present an interesting performance with two different.