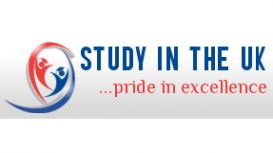 Study in the UK assists students from all parts of the world to obtain education at universities and colleges of excellent reputation in the United Kingdom. We offer a wide range of courses that cater

to your individual study needs. Whether you are preparing for your A-levels, your undergraduate degree, your Masters, or need to improve your English language skills, we provide the preparation you need to begin your university or professional career.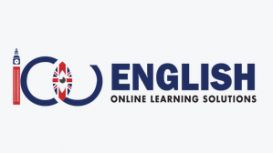 ICU English began in 2010 as research in the London School of Economics and Political Science (LSE) as part of a Postgraduate Programme. After gaining the rights from Pearson Education, the company

was formally established in 2011. We currently operate in London and work with consultants to deliver dynamic online learning in English for various segments of society includingIndividuals, Schools, Businesses and Governments.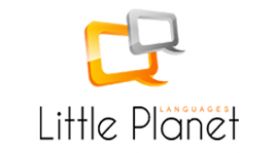 littleplanet-languages.com
Immerse our students in the language and culture of the country while adapting to their level and needs. Throughout the day, we alternate courses, practice modules, informal discussions and group

activities to make language learning varied and entertaining. The entirety of our stay is customizable, from one group to another, no classes and visits are the same!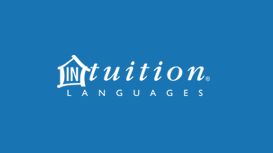 For over 25 years our objective at InTuition Languages has been to offer you an English language programme designed to maximise your progress in English, in the shortest period of time, in a relaxed

and hospitable environment. We achieve this by treating you as an individual. On an InTuition one-to-one homestay language programme, you are carefully matched to a host teacher specialising in teaching English, who meets your needs and shares your interests.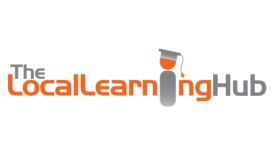 We offer a range of high quality courses for local learners. We currently offer Key Stage 2 and 3 classes in Maths and English various locations across London as well as modern languages and ESOL for

adults that live or work in Islington. All courses are delivered by expert and qualified teachers in a supportive environment.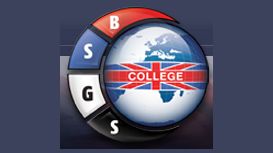 BSGS is a modern, independent institution based in the heart of East London. It was founded by English language teachers and thus naturally started as an English language school, originally called The

British School of Grammar & Speaking. It is now simply known as BSGS.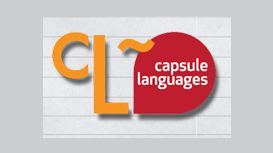 Capsule Languages specialises in language training for enterprises and individuals, from daytime and evening courses and language learning holidays to tailor-made packages and high-quality

translations. All our teachers and translators are experienced and qualified professionals with a thirst and excitement for raising achievement and attainment.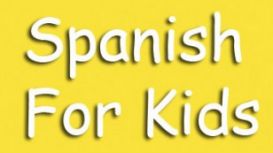 Spanish For Kids offers fun and engaging lessons for children of all abilities between the ages of 3 and 11 years. Based in North London, we use a range of learning techniques including role-play,

games, music and written activities. Spanish is an important language for future generations. It has recently overtaken English as the third most spoken language after Chinese and Hindi. Our classes cater for both Latin American and European Spanish.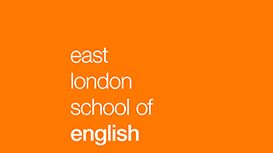 English Language School London and Business English School for London: Study English in UK with East London School of English (British Council accreditation) - we offer in our English Language school

in London a wide range of different English courses, including General English lessons, Cambridge Exam Preparation (FCE, CAE, CPE), Academic English (IELTS), TESOL, TEFL, Business English courses and One-to-One Tuition.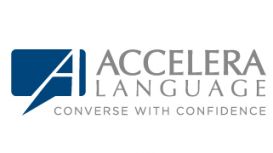 Our total immersive programmes deliver confidence in English fast, with an average of 10 times more speaking and listening activities than in a typical classroom. You'll get a real-world experience

with native English-speaking professionals supporting you every step of the way from one-to-one coaching to group sessions.