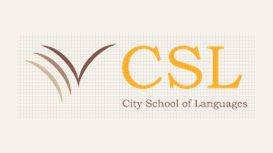 City School of Languages is an accredited English language school offering English courses in the heart of Swansea in South Wales. We have created a welcoming, comfortable and supportive learning

environment, giving you a top-quality study experience in Britain and making sure that you'll feel right at home from the very beginning.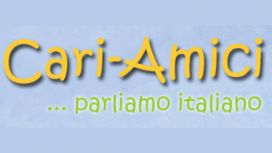 Operating in the Cardiff area of South Wales, Cari-Amici tutors cater for all ages and abilities. Some of our most popular courses are for GCSE / A-Level exam preparation, holiday italian and

corporate business tuition. Every year half a million students attend Italian language courses outside Italy, in every country throughout the world. Why? Italian is a language of culture.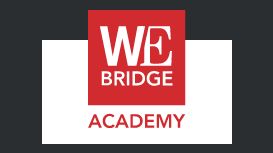 To celebrate the upcoming Spring Bank Holiday WE Bridge International is offering 1 free week of English language tuition! To participate follow the link to our. We are a professional academy with a

specific vision: bridging business, language and culture. We specialize in providing training that will benefit executives, managers and academics who want to develop professional skills in a multi-cultural global market.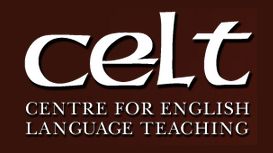 We are pleased to announce that CELT has acquired the building next to our adult centre in Salisbury Road. In addition to providing parking facilities for our staff, we anticipate that the upper part

of the building will be used to provide residential accommodation for some of our adult students.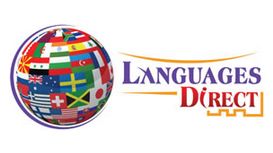 Languages Direct is a name to trust for professional interpreting and language translation services. We cater to both individuals and organisations throughout Cardiff, the UK and worldwide. As one of

the leading providers of translation services in Cardiff, we have worked as language interpreters and translators on numerous projects for national and international clients, including Private businesses, Councils, Health Authorities and more.