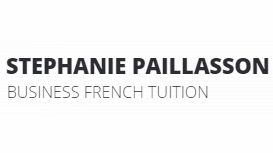 With over 5 years of experience in giving French language tuition to business people, we have had consistent success in helping clients reach and exceed their language objectives. Our tutors are

handpicked, experienced, highly qualified native French speakers who love teaching and are highly motivated to help you learn French.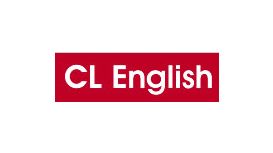 Since it was founded in 1999, CL English has welcomed international students from around the world while they study and improve their English language skills in a relaxed environment under the

guidance and supervision of our qualified, professional and super-friendly teaching team! CL English is a member of the Association of British Language Schools and is accredited by the ABLS.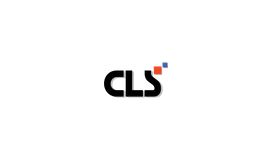 Luckily for me, CLS was a dream come true. It was the exact language school I was looking for while interning abroad on a scholarship. CLS was extremely flexible with my scholarship needs and provided

outstanding personalized learning that has helped grow my language fluency exponentially. What is most unique about CLS is its opportunity for experiential learning.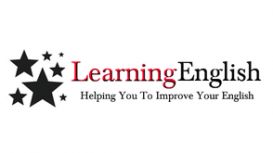 Success beyond belief starts with a good understanding of the English language. English language skills are valued by employers, universities and colleges worldwide and are a powerful tool in

thousands of careers. Learning English thereby improving your written and spoken English is a great investment in your future.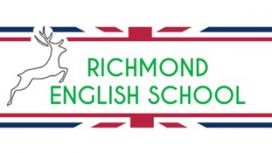 We teach in small classes and offer Intensive Courses for just £110 per week, and part-time classes from as little as £99 per month. Special offers for au pairs! New Business English and

General English Summer Courses from June until September! Contact us now and book a place for an introductory class.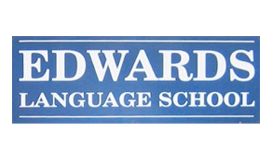 edwards-language-school.co.uk
Learning a language can be fun! At Edwards Language School in London there is a team of well-trained teachers who use a variety of interesting and challenging techniques in the classroom. They help to

develop students' learning strategies and encourage them to become more independent learners. Many of Edwards Language School students come through personal recommendation, while some more ambitious learners become regular Edwards students attending higher level language courses annually.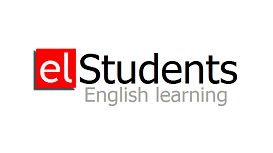 General English, Business English, Cambridge Examinations, IELTS and many others. A wide range of English Language courses from short to intensive that are suitable for all levels of English. The

courses are available in different locations across the UK such as London, Oxford, Stratford-Upon-Avon and others. Minimum age required to enrol on General English courses is.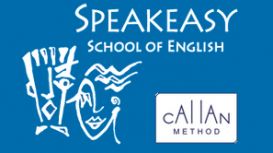 Speakeasy is a small friendly English language school in Chiswick, a fashionable part of West London. We teach General English using the Callan Method. We also offer exam preparation courses for

students who prefer a more traditional way of learning. We are open from 9.30 a.m until 9.30 p.m, Monday to Friday, and closed weekends, bank holidays, Easter and Christmas.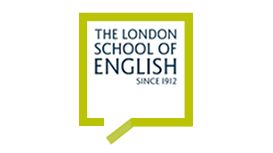 With over 100 years' experience and a wide range of courses to suit almost every need, The London School of English has helped many thousands of people improve their English. Whether for your work,

study or just to feel more confident with the language, why not contact us to find out how we can help you.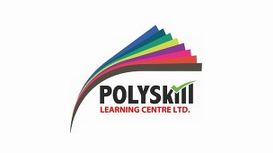 Your learning is our focus at the Polyskill Learning Centre in Ilford. We provide a vibrant centre for English for Speakers of Other Languages (ESOL) courses, accredited by Accreditation Service for

International Colleges (ASIC) and we strive hard to enhance English resources in adults living in multicultural communities. The core purpose of our institute is to equip non-English families with high quality English linguistics.