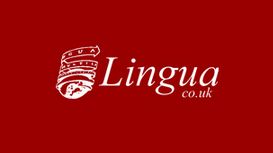 Lingua has given language training courses in English, French, Spanish, Chinese and a number of other world languages since 1987. We are specialists in supporting the needs of professional, business

and social contact with colleagues from different countries. We provide training in many centres across the UK, for instance in London, Bristol, Leeds and Manchester. Lingua additionally supports broader language courses such as the classical languages below.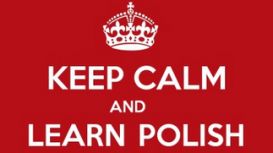 learnlanguagesonline.co.uk
I graduated with a BA in the Faculty of Humanities at Szczecin University (2006) then completed a Masters in Polish Philology at the Faculty of Humanities at Gdansk University (2008). Jolanta is an

inspiring teacher. Her high level of education and wide knowledge of language provide for some really well organised lessons. I'm learning and enjoying doing so. I am really enjoying being taught beginners Polish by Jolanta via SKYPE.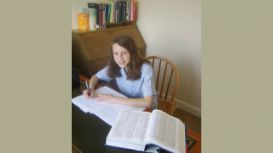 I'm Marielle the French Tutor from Burgundy. 20 years to students (children and adults) of all ages and levels. I believe French-learning should be rigorous but fun and have had the pleasure of

tutoring French successfully to countless English students, who have shared a love of France and the French language. If you would like to learn one of most beautiful languages in the world, I would be happy to help. We also offer EFL for those of you who would like to brush up on your English.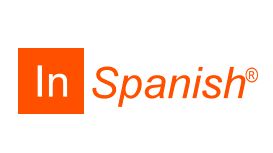 We have worked with In-Spanish for over 2 years. The relaxed, friendly, but structured classes helped us improve our knowledge of the language, and importantly the Spanish culture. In-Spanish have

always listened to what we want and provided sound flexible teaching methods that have helped my colleague and I improve our language skills. Florencia was exceptional to work with. She showed the highest levels of professionalism, integrity and was always willing to help.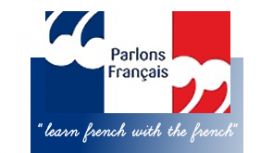 Parlons Franзais was established by Sophie Franklin in September 1999. We are now 6 teachers, each with our own specialisms and experiences. We teach from our homes, in Cheltenham, Gloucester and the

Cotswolds, or in students' homes if they prefer. We also teach in industry and colleges. Our students age from 6 to 70+ and we are committed to satisfying the wishes of every student, from beginner to advanced.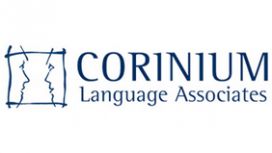 Providers of language support services to business since 1986. Our comprehensive range of language services comprises language training, multilingual recruitment, cultural awareness training and

translation and interpreting. Our language training courses and services will be customised to your precise requirements to provide a high-quality, professional solution to your language-related business needs.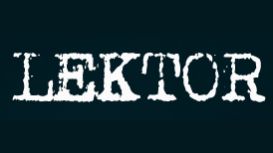 The Internet offers many ways to practice English, but in my case, there is no substitute for 'live' classroom work. I have benefited so much from the lessons and I would certainly recommend courses

at Lektor to my friends. Whether you are a complete beginner, or would like to develop more advanced skills, we offer a range of part time, intensive English language courses, including General English, FCE and Trinity exam preparation.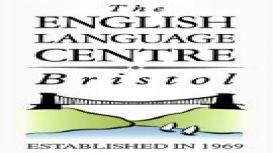 A family-run school, offering intensive General English and examination preparation courses for students from all over the world. Thank you to all the ELC Bristol staff and students who took part in

this year's 5,000m Oxford Fun Run. Congratulations to Marc, our fastest boy, who came 19th out of 400 runners, and Dominique, who was our fastest girl, and came 25th.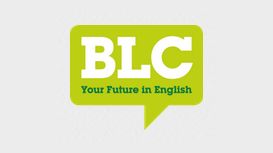 We will make sure you enjoy an exciting stay in England, in a caring environment, where you will be safe and happy. As a dynamic, independent school, we offer you a wide range of high quality English

language courses delivered by experienced teachers using innovative and unique teaching methods. We pride ourselves in taking care of individual student's needs and welfare, and match solid academic teaching to your goals and aspirations.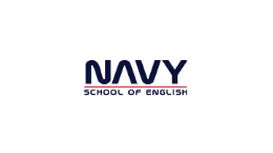 The Navy School of English is based in Rodbourne, Swindon at the Shaftesbury Centre in Percy Street. The school was set up in 2011 to offer non-English speaking people, living, learning and working in

the South West, with a friendly and welcoming school that can provide a cost effective and rapid means to learn English. The school's teaching method is based on the direct mehod combined with conventional teaching approaches.