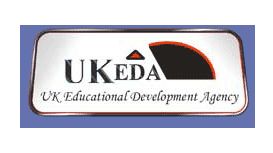 The UK Educational Development Agency (UKEDA) is a London based project aimed at ambitious Europeans looking to learn English and experience British culture first hand. We offer a variety of courses,

qualifications and professional training as well as tailored study vacation and cultural breaks, providing products and services that meet the needs of customers in specific markets. The most effective way to learn a foreign language is through personal contact and daily experience.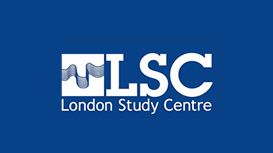 If you want to learn English in London, London Study Centre is the perfect choice for you! We offer high quality English language courses in London at competitive prices to adults and juniors. Our aim

is to offer all of our students Quality, Value and Success! Our website gives up to date information on the courses available at LSC, and on the other services we offer to students. If you want to ask us a question, please contact us and we will be pleased to help you.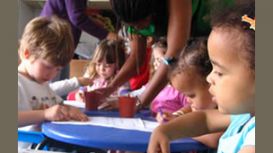 frenchandspanishalacarte.co.uk
We are a small language school based in Wimbledon Park and offer french tuitions and spanish tuitions to adults and children (from 2 years old onwards). The lessons are in a private house and

therefore informal and relaxed. Please contact us for more details on translations.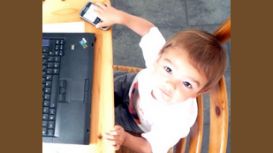 Did you know that early childhood is a time when language skills develop very rapidly? Nanos' program was born on the believe that we should do our best for our children, taking full advantage of

their innate ability to learn languages. Nanos Spanish is aimed for 1 to 3 year olds.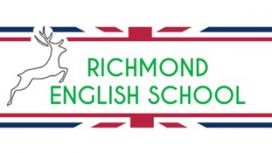 We teach in small classes and offer Intensive Courses for just £110 per week, and part-time classes from as little as £99 per month. Special offers for au pairs! New Business English and

General English Summer Courses from June until September! Contact us now and book a place for an introductory class.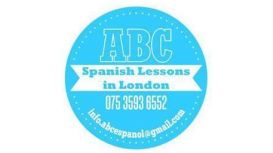 ABC Spanish Lessons offers different options of Comprehensive Courses for All Levels to learn the language in a Fun and Easy way! Absolutely Tailor-made to suit each student's needs. If you are going

to South America, Central America, Mexico or Spain. Get prepared for the language experience and learn some Spanish before going.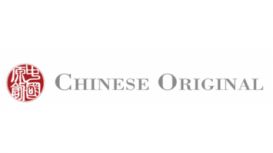 Chinese Original was established in 2007 as a specialist Chinese language and cultural learning services provider for the financial and legal sectors in London. Today our range of language-learning

services include individuals across many professional, including expatriates working in China and Hong Kong, as well as classes for children. Jean-Luc has been working in one of the leading investment banks in London for 15 years.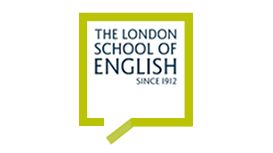 With over 100 years' experience and a wide range of courses to suit almost every need, The London School of English has helped many thousands of people improve their English. Whether for your work,

study or just to feel more confident with the language, why not contact us to find out how we can help you.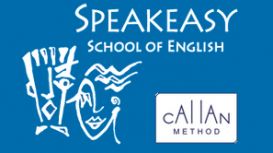 Speakeasy is a small friendly English language school in Chiswick, a fashionable part of West London. We teach General English using the Callan Method. We also offer exam preparation courses for

students who prefer a more traditional way of learning. We are open from 9.30 a.m until 9.30 p.m, Monday to Friday, and closed weekends, bank holidays, Easter and Christmas.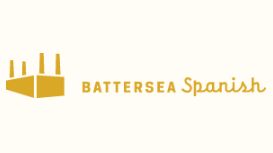 At Battersea Spanish, we offer award-winning classes, courses and cultural events for Spanish speakers and learners of all levels. Visit our Spanish school in London and immerse yourself in our

engaging classes and events. Take a look at all of the exciting Spanish lessons and initiatives offered by Battersea Spanish below.