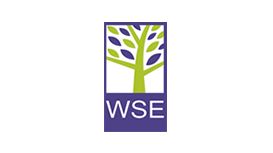 Our General English courses allow you to improve all areas of your English: grammar, vocabulary, speaking, listening, pronunciation, reading and writing. You'll learn 'real', everyday English using

the latest course books and group work with other students, and have regular tutorials with your teacher to make sure you're getting what you need from the course.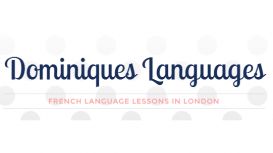 Take French lessons in London with native French Tutors at either your own home, your place of work, or come to us and have lessons in Central London, SE1. The lessons are always structured and

prepared around the needs of each student. We can build on any previous experience and then push forwards helping you progress, building your confidence and increasing your knowledge. We use a huge range of materials, books, activities, games etc, that will help you both progress and enjoy the lessons.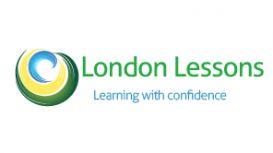 london-portugueselessons.co.uk
Our Portuguese lessons are tailored to each student, because we take in consideration the things you want to learn. Our teachers are well qualified and experienced to give you the best advice towards

your Brazilian Portuguese tuition, no matter what your motivation to learn the language is. All our teachers have a degree in languages, experience in England and abroad.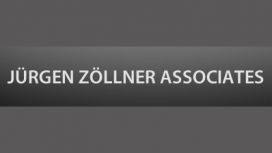 We are experts at teaching German to business executives. The school was founded over 20 years ago by Jürgen Zöllner, who still runs it and is involved in the day-to-day teaching. We have developed

our own course materials and methods to suit students with an English mother-tongue background. A verifiable track record has been established in most business sectors. Often, we can provide you with a testimonial from a well-known person in your industry.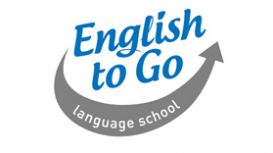 Our mission is to give every ETG student a school which becomes a second home, where you come for advice, support and guidance and where you feel completely comfortable. We will also give you good,

confident English in the shortest time possible. We offer excellent tuition for all levels of English, from beginners to advanced students.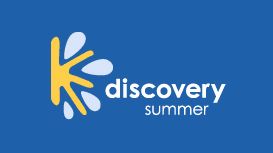 Discovery Summer was founded in 2002. The owner, Jane Merrick, and Manager, Mary Shipley, have extensive experience in running summer schools in the UK. Together with a team of consultants, they

dedicate their time throughout the year to developing innovative programmes and preparing for the running of top quality courses for children and teenagers. Our students come from 60 countries worldwide.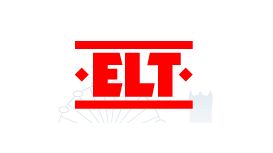 When I started my course at ELT I was really Elementary and I had no confidence. After several months I improved a lot and I made friends at school so that helped. Now I am in the Upper Intermediate

class and I got a job where I speak English every day with my customers!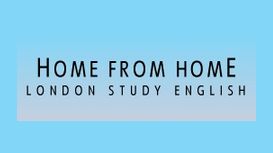 As well as providing some of the best student accommodation in London, we at Home from Home Student Services are also committed to improving your English language ability. Wherever you are from in the

world, being able to speak and understand English is one of the most important skills you can have. Whether it's to progress your education, your career or just to assist you when travelling, the ability to communicate in English will help you.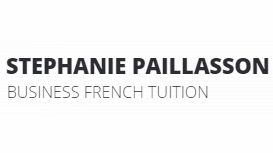 With over 5 years of experience in giving French language tuition to business people, we have had consistent success in helping clients reach and exceed their language objectives. Our tutors are

handpicked, experienced, highly qualified native French speakers who love teaching and are highly motivated to help you learn French.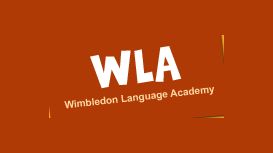 The Wimbledon Language Academy is a friendly and welcoming English language school which will give you the opportunity to experience the delights of living in the exciting and cosmopolitan city of

London, whilst studying in a safe and secure environment. We also believe WLA is a language school with a difference. A desire to provide affordable English courses in one of the world's most expensive cities and most certainly the best country in the world in which to learn English.