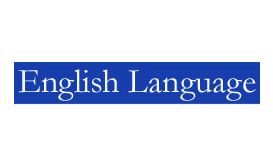 english-language-home-tuition.co.uk
English Language Home Tuition provides personal English lessons combined with a comfortable place to stay for visiting students. Established for five years, students from around the globe have

benefited from our friendly and effective teaching. We specialise in providing fun effective placements to teenagers aged fifteen and older. All ages will be considered so if you like what we offer, please get in touch no matter how old you are.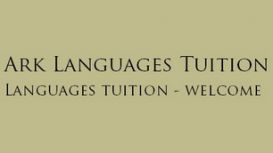 We're a languages tuition provider based in Littlehampton in West Sussex, offering English, French (including GCSE and A Level), German (including GCSE and A Level), Spanish (including GCSE and A

Level), Italian, Dutch and Portuguese tuition. On the following pages you'll find more information on the languages and tuition we offer and details of how to get in touch. We look forward to hearing from you and setting up lessons for you.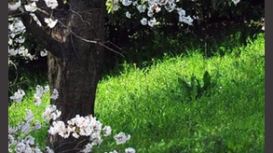 Where, with our unique "Learning-Skills" Study Techniques, we help students master Europe's most widely spoken languages as Easily and as Quickly as you wish. As a result, before your first lesson we

give you a free interview to inform both of us where you are starting from and what you want to achieve. You will also want to know how to book your language tuition, how long it is likely to take and what your lessons will cost.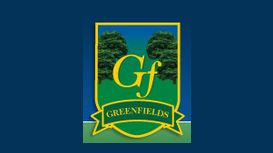 Greenfields is an ISA (Independent Schools Association) approved private school which has a fully licensed and accredited Montessori based Kindergarten, Elementary and Middle School (K-8) and 6th

Form. It utilises proven study methods (Study Technology) and a strong moral code (THE WAY TO HAPPINESS Booklet) ensuring happy students, no bullying, no drugs and successful graduates.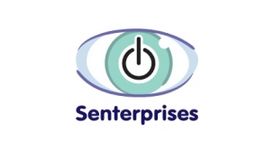 I am Sally Edwards, owner of Senterprises, and I will readily admit that I am a computer geek. I love all things computer related and have been "tinkering" with computers since I was 9 years old. My

other two passions are the English Language and French. I grew up in Copthorne and studied Computer Science at university after travelling around the world. I travelled a bit more after university, then took my PGCE at the university of Brighton to become a teacher.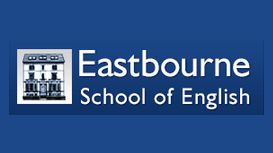 Eastbourne School of English was founded in 1936. It is operated by The English Language Centre, a not-for-profit charitable educational foundation with a strong commitment to providing quality

English language teaching and excellent student services. The school is accredited by the British Council and we are inspected against strict criteria every four years. We are also members of Quality English and IALC, two organisations of independent, high quality language schools.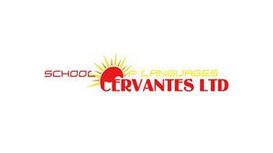 CERVANTES Ltd is an academy of languages and translation services, based in the UK. We offer same day translations and One to one and/or Group language tuition either face to face or online. We do

provide lessons of Spanish, English, Portuguese, French, Italian, German, Chinese and more.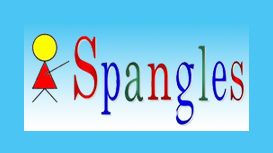 Spangles is a company that specialises in teaching Spanish at all levels from 3 years old onwards. We have been operating in Kent since May 2005. Spangles courses are well structured with defined

schemes of work and lesson plans for each programme taught with the added elements of making learning interactive and fun. Music, dance, drama, art and games are the core of our interactive lessons for children.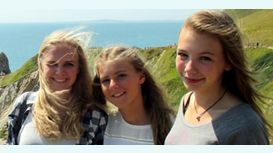 weymouthenglishcentre.com
Together with a team of teachers, activity leaders and others, we organise English language courses for teenagers in Weymouth. Our aim is to provide summer English courses with quality lessons,

accommodation, activities and care. We hope the WEC experience will become a milestone in your life. Weymouth English Centre is accredited by the British Council for the teaching of English as a foreign language.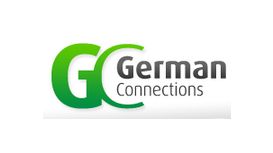 Whether the answer to the question is "yes/ja" or "no/nein" German Connections is the place to be. We have been providing German tuition for business people students and families since 1984 and have

extensive experience teaching students of all levels, backgrounds and ages. We can guarantee the highest quality of tuition and that you will enjoy your lessons and quickly improve your knowledge of German.