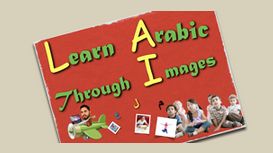 learnarabicthroughimages.co.uk
Learn Arabic Through Images offers guaranteed tuition of Arabic grammar and language for children aged 5 and older using effective teaching methods that engage children in the learning process. We are

so confident of our methods that we can guarantee that you will see your children work out grammatical nuances in just 2 lessons or you can get.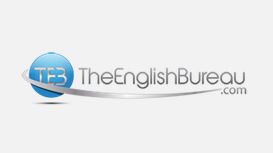 Customised or exam based Business English lessons in London from a highly qualified tutor with many years of experience working in global businesses. A large vocabulary and a good knowledge of grammar

alone won't help you to fully understand native English speakers or to be truly fluent in English. Now learn English how it's really spoken and improve your Cambridge English exam grades and Business English now.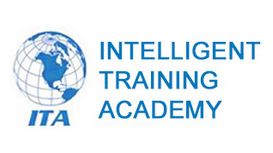 intelligenttrainingacademy.com
Intelligent Training Academy is a young and dynamic company to promote English Language in the UK. Our experienced approach in teaching English with flexible learning plans and nationally recognised

ESOL Skills for Life qualification make us different than many others. All our English Language tests and certificates are Ofqual registered and approved by UKBA. Our ESOL Entry 3 / B1 English Language Course and exam will help you to obtain your permanent residence in the UK or British Citizenship.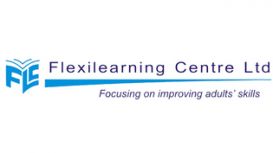 flexilearningcentre.co.uk
The Flexilearning Centre is a dynamic school of English that provides certified English language courses to adults who want to improve their skills for different purposes and with flexible study

arrangements. Our programmes engage, motivate and prepare adult students for success in gaining qualifications in English that are part of the National Qualifications Framework (NQF) and the Common European Framework (CEFR).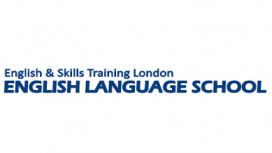 Learn English at ESTL English Language School where we run English courses for adults all year round. Our General English classes range from beginner to advanced level and our FCE, CAE and IELTS

preparation courses give you all the required skills and knowledge to pass your English examinations.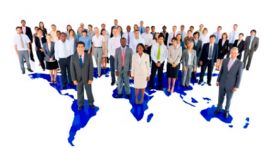 winchmorecorporatetuition.com
Welcome to Winchmore Corporate Tuition, where we offer business employees the opportunity to learn and develop language skills in the workplace. We specialise in one-to-one and group tuition, either

at your office or in the employee's home. We design and deliver tailor-made foreign language and culture tuition delivered by our team of professional language tutors to small, medium and blue chip companies.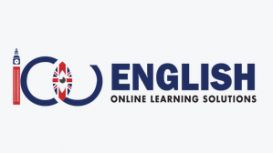 ICU English began in 2010 as research in the London School of Economics and Political Science (LSE) as part of a Postgraduate Programme. After gaining the rights from Pearson Education, the company

was formally established in 2011. We currently operate in London and work with consultants to deliver dynamic online learning in English for various segments of society includingIndividuals, Schools, Businesses and Governments.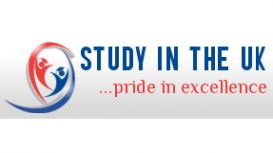 Study in the UK assists students from all parts of the world to obtain education at universities and colleges of excellent reputation in the United Kingdom. We offer a wide range of courses that cater

to your individual study needs. Whether you are preparing for your A-levels, your undergraduate degree, your Masters, or need to improve your English language skills, we provide the preparation you need to begin your university or professional career.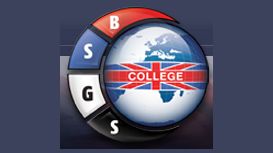 BSGS is a modern, independent institution based in the heart of East London. It was founded by English language teachers and thus naturally started as an English language school, originally called The

British School of Grammar & Speaking. It is now simply known as BSGS.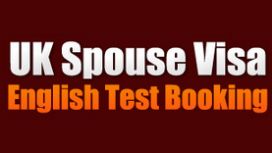 a1spousevisaenglishtest.co.uk
We are here to promote education and training in London. Our dedication to develop each and every student to the best of  their skills makes us unique in the industry. We treat each and every student

or learner as a business client. That's why we pride our self in our best customer service.