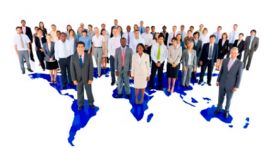 winchmorecorporatetuition.com
Welcome to Winchmore Corporate Tuition, where we offer business employees the opportunity to learn and develop language skills in the workplace. We specialise in one-to-one and group tuition, either

at your office or in the employee's home. We design and deliver tailor-made foreign language and culture tuition delivered by our team of professional language tutors to small, medium and blue chip companies.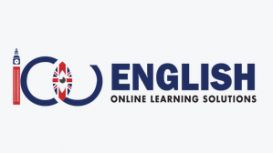 ICU English began in 2010 as research in the London School of Economics and Political Science (LSE) as part of a Postgraduate Programme. After gaining the rights from Pearson Education, the company

was formally established in 2011. We currently operate in London and work with consultants to deliver dynamic online learning in English for various segments of society includingIndividuals, Schools, Businesses and Governments.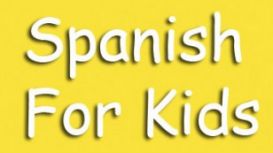 Spanish For Kids offers fun and engaging lessons for children of all abilities between the ages of 3 and 11 years. Based in North London, we use a range of learning techniques including role-play,

games, music and written activities. Spanish is an important language for future generations. It has recently overtaken English as the third most spoken language after Chinese and Hindi. Our classes cater for both Latin American and European Spanish.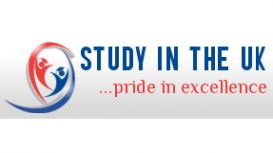 Study in the UK assists students from all parts of the world to obtain education at universities and colleges of excellent reputation in the United Kingdom. We offer a wide range of courses that cater

to your individual study needs. Whether you are preparing for your A-levels, your undergraduate degree, your Masters, or need to improve your English language skills, we provide the preparation you need to begin your university or professional career.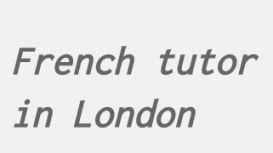 Jerome provides varied, enjoyable and effective lessons. He has proved a patient teacher able to be flexible so as to accommodate my learning needs and the practical constraints of fitting French

lessons around a full-time job. Ms. F. - House of Commons. I studied French for aquite a long time with many teachers and I tried many courses, but only with help of honorable Jerome Pizot I started speaking French fluently.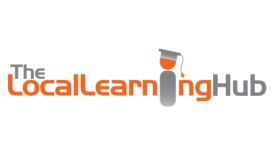 We offer a range of high quality courses for local learners. We currently offer Key Stage 2 and 3 classes in Maths and English various locations across London as well as modern languages and ESOL for

adults that live or work in Islington. All courses are delivered by expert and qualified teachers in a supportive environment.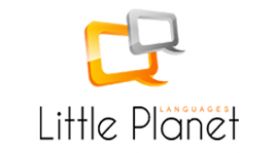 littleplanet-languages.com
Immerse our students in the language and culture of the country while adapting to their level and needs. Throughout the day, we alternate courses, practice modules, informal discussions and group

activities to make language learning varied and entertaining. The entirety of our stay is customizable, from one group to another, no classes and visits are the same!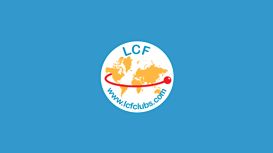 LCF operates after school clubs and learning centres throughout the UK, across Europe and in Australia and South America. Apply for a FREE trial at your local French or Spanish club. LCF's interactive

online resources, Babelzone and Englishzone, are used by teachers and students throughout the world. Why not try Babelzone for FREE or have a FREE trial of Englishzone.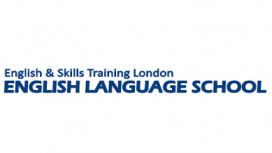 Learn English at ESTL English Language School where we run English courses for adults all year round. Our General English classes range from beginner to advanced level and our FCE, CAE and IELTS

preparation courses give you all the required skills and knowledge to pass your English examinations.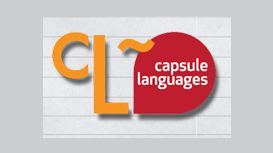 Capsule Languages specialises in language training for enterprises and individuals, from daytime and evening courses and language learning holidays to tailor-made packages and high-quality

translations. All our teachers and translators are experienced and qualified professionals with a thirst and excitement for raising achievement and attainment.