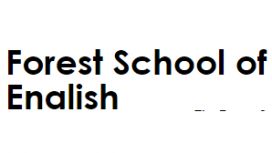 Living with your teacher means you will be guided and corrected at all times when the teacher and student are together. The younger student will be taught and looked after by an experienced and

qualified teacher, and will be supervised according to their parents' wishes.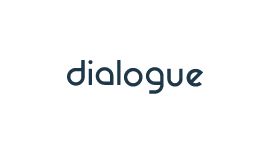 Through language training, translation, interpreting and cross-cultural coaching we help business people achieve international expansion, improve cross-border relations, and enhance their

international reputation. Here at Dialogue we're much more than talk.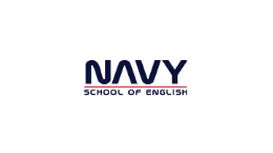 The Navy School of English is based in Rodbourne, Swindon at the Shaftesbury Centre in Percy Street. The school was set up in 2011 to offer non-English speaking people, living, learning and working in

the South West, with a friendly and welcoming school that can provide a cost effective and rapid means to learn English. The school's teaching method is based on the direct mehod combined with conventional teaching approaches.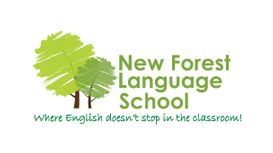 New Forest Language School is owned and run by Kate Pursglove and Sibylle Egle-Gleed. We are qualified teachers (PGCE and CELTA) with over twenty years teaching experience. We focus completely on our

students ensuring that they enjoy a balanced learning environment throughout their entire stay with us. Having lived abroad and learned foreign languages ourselves, we are fully aware of what is involved in mastering another language.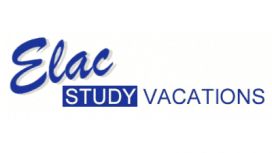 Elac Study Vacations is a British Council Accredited provider of English language and activity courses, and a member of English UK and of its special interest group for young learners. We run

multi-national centres for students between the ages of 12 - 17 in a variety of locations in the UK. We work with students from a wide range of countries, but have particularly strong links in Italy, Russia, Japan, Spain, Turkey, Poland, France, China and Austria.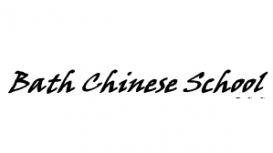 Bath Chinese School offers a unique opportunity for school age children, and adults, to learn the Chinese language on Saturday mornings in the well equipped classrooms of St Stephens Primary School.

The familiar school setting provides a pleasant learning environment and safe play areas. The girls also have the opportunity to learn traditional Chinese dances.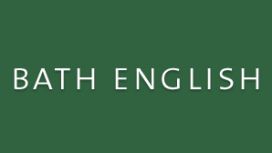 Bath, the only UNESCO World Heritage City in England, is famous for its eighteenth century Georgian architecture, medieval abbey and Roman remains. It is rich in literary associations and Marlborough

Buildings, where the school is located, is mentioned in Jane Austen's novel Persuasion. The school building, a terraced Georgian town house (1780), occupies an outstanding position overlooking the famous neo-classical Royal Crescent (1767-75) with its grand sweep of 114 Roman Ionic columns.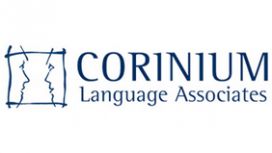 Providers of language support services to business since 1986. Our comprehensive range of language services comprises language training, multilingual recruitment, cultural awareness training and

translation and interpreting. Our language training courses and services will be customised to your precise requirements to provide a high-quality, professional solution to your language-related business needs.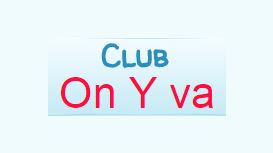 All classes are taught by experienced and fluent teachers with many years experience of languages and learning, helping your child achieve their excellence in their education whilst having fun within

a structured program as well as promoting your child's self esteem and confidence. Children can join at any time of the term. All classes are small and prices start from the price of a coffee and a croissant - affordable, language learning! Payments are termly and Pay as you go on some classes.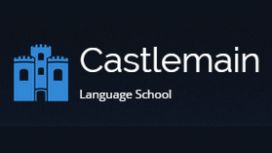 Students will be interviewed by teacher on arrival, to ensure the training meets the specific needs of the learner. Business Plus Executive plus programmes enable you to join our standard integrated

lessons for 20 or 30 lessons per week and to then have additional one-to-one training to meet your specific needs. This is a popular CLS programme which offers the benefit of learning with and from other students.