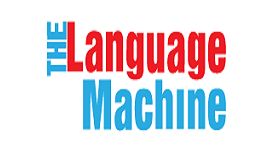 The Language Machine provides private language tuition in London for all languages including Spanish, French, Chinese and Italian. All of our language tutors are qualified and experienced as well as

native speakers. Lessons can be arranged at your home, business or online.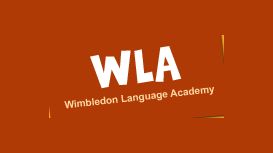 The Wimbledon Language Academy is a friendly and welcoming English language school which will give you the opportunity to experience the delights of living in the exciting and cosmopolitan city of

London, whilst studying in a safe and secure environment. We also believe WLA is a language school with a difference. A desire to provide affordable English courses in one of the world's most expensive cities and most certainly the best country in the world in which to learn English.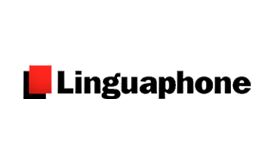 Linguaphone is part of the Linguaphone Group, a world-leading provider of self-study and classroom-based language courses. Since 1901 we have helped millions of people successfully learn a new

language through our wide range of self-study language courses, now sold in over 60 countries worldwide. The Linguaphone Group also has an extensive global network of licenced partners, operating under the internationally recognised brands of Linguaphone, Direct English and Pingu's English.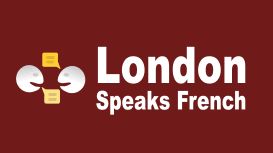 London Speaks French is a language agency since 2000 and dedicated to French lessons in London. We are happy to offer our lessons online and FREE. Go to the link Free Lessons and choose the lessons

according to your level. You will find basic lessons, a method, grammar presented in an easy way, a French - English dictionary, help for GCSE, a tool to say aloud what you type, daily French expressions, French verbs conjugated with audio, News in French - English with audio.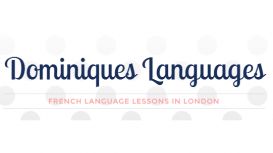 Take French lessons in London with native French Tutors at either your own home, your place of work, or come to us and have lessons in Central London, SE1. The lessons are always structured and

prepared around the needs of each student. We can build on any previous experience and then push forwards helping you progress, building your confidence and increasing your knowledge. We use a huge range of materials, books, activities, games etc, that will help you both progress and enjoy the lessons.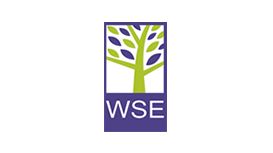 Our General English courses allow you to improve all areas of your English: grammar, vocabulary, speaking, listening, pronunciation, reading and writing. You'll learn 'real', everyday English using

the latest course books and group work with other students, and have regular tutorials with your teacher to make sure you're getting what you need from the course.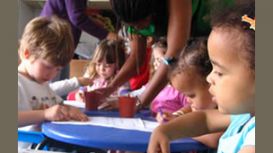 We are a small language school based in Wimbledon Park and offer french tuitions and spanish tuitions to adults and children (from 2 years old onwards). The lessons are in a private house and

therefore informal and relaxed. Please contact us for more details on translations.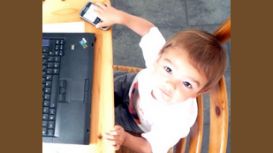 Did you know that early childhood is a time when language skills develop very rapidly? Nanos' program was born on the believe that we should do our best for our children, taking full advantage of

their innate ability to learn languages. Nanos Spanish is aimed for 1 to 3 year olds.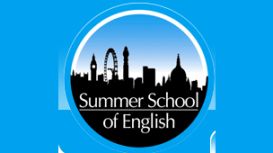 The school was started by my mother in 1975 and I took over six years ago, having worked alongside her for many years. I am passionate about education and love the stimulation and reward of helping

children to succeed in learning English. As a mother of two young children myself, I have a good understanding of the needs of children, as well as the concerns of parents. At the Summer School of English we work hard to provide a safe, happy and stimulating environment for all our students.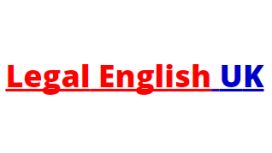 He provides for another way of teaching, based on a true communication and exchange between him and the client/pupil. I learnt enough in two weeks about so many different things - the English

language, the legal system in the UK. The classes were brilliant.