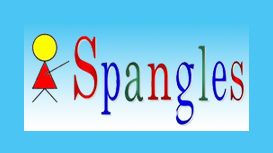 Spangles is a company that specialises in teaching Spanish at all levels from 3 years old onwards. We have been operating in Kent since May 2005. Spangles courses are well structured with defined

schemes of work and lesson plans for each programme taught with the added elements of making learning interactive and fun. Music, dance, drama, art and games are the core of our interactive lessons for children.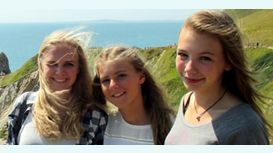 weymouthenglishcentre.com
Together with a team of teachers, activity leaders and others, we organise English language courses for teenagers in Weymouth. Our aim is to provide summer English courses with quality lessons,

accommodation, activities and care. We hope the WEC experience will become a milestone in your life. Weymouth English Centre is accredited by the British Council for the teaching of English as a foreign language.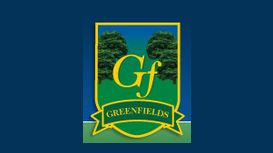 Greenfields is an ISA (Independent Schools Association) approved private school which has a fully licensed and accredited Montessori based Kindergarten, Elementary and Middle School (K-8) and 6th

Form. It utilises proven study methods (Study Technology) and a strong moral code (THE WAY TO HAPPINESS Booklet) ensuring happy students, no bullying, no drugs and successful graduates.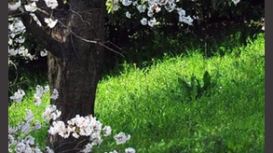 Where, with our unique "Learning-Skills" Study Techniques, we help students master Europe's most widely spoken languages as Easily and as Quickly as you wish. As a result, before your first lesson we

give you a free interview to inform both of us where you are starting from and what you want to achieve. You will also want to know how to book your language tuition, how long it is likely to take and what your lessons will cost.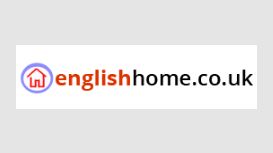 We started this business because we believe that by living with us is the best way to learn and improve your English quickly. We are both qualified TESOL (Teaching English to Speakers of Other

Languages) and TEFL (Teaching English as a Foreign Language) teachers so can help and teach you!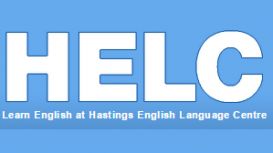 Hastings is a unique blend of the traditional and modern. It is an attractive seaside town situated on the South East Coast of England and offers something for everyone. The castle which overlooks the

town was built by William the Conqueror in 1066 - the most famous date in English history. At the Battle of Hastings the French Normans defeated the English and changed England and the English language forever.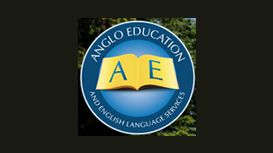 We help find the perfect English Boarding School, English Language Course or Summer Course for you to complete your study abroad in the UK. Who we are: We are a small, personable and longstanding

agency that has been helping international students find Education in the UK for over 10 years.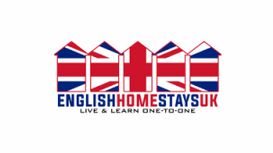 Stay in Hastings and in the home of qualified English teacher and quickly improve your English. Staying in the home of your very own native speaking language teacher is the quickest proven method of

improving your English. English Homestays UK offers homestay one-to-one English language tuition courses which are suitable for students of all ages, from teenagers, business people, teachers and mature students.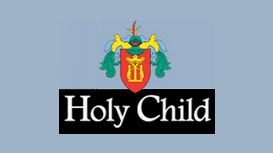 For yet another year, we are presenting our English language courses for the forthcoming summer of 2015. Our college is a respected and recognised institution that for the last 35 years has been

dedicated to the organisation of English language courses in the United Kingdom, USA and Spain.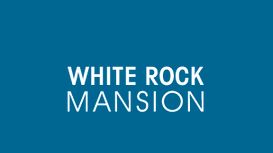 White Rock Mansion is a stunning 19th century Victorian villa set on a quiet hill overlooking the town and with spectacular views across the English Channel. We specialise in offering high-quality

accommodation for international student groups visiting the South East of England.