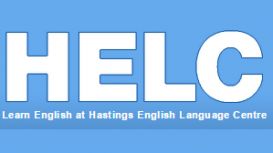 Hastings is a unique blend of the traditional and modern. It is an attractive seaside town situated on the South East Coast of England and offers something for everyone. The castle which overlooks the

town was built by William the Conqueror in 1066 - the most famous date in English history. At the Battle of Hastings the French Normans defeated the English and changed England and the English language forever.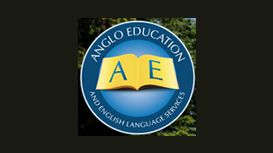 We help find the perfect English Boarding School, English Language Course or Summer Course for you to complete your study abroad in the UK. Who we are: We are a small, personable and longstanding

agency that has been helping international students find Education in the UK for over 10 years.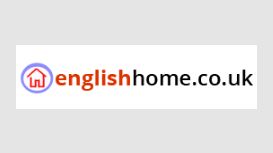 We started this business because we believe that by living with us is the best way to learn and improve your English quickly. We are both qualified TESOL (Teaching English to Speakers of Other

Languages) and TEFL (Teaching English as a Foreign Language) teachers so can help and teach you!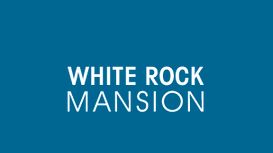 White Rock Mansion is a stunning 19th century Victorian villa set on a quiet hill overlooking the town and with spectacular views across the English Channel. We specialise in offering high-quality

accommodation for international student groups visiting the South East of England.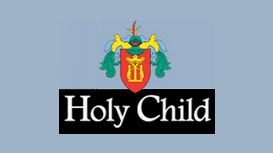 For yet another year, we are presenting our English language courses for the forthcoming summer of 2015. Our college is a respected and recognised institution that for the last 35 years has been

dedicated to the organisation of English language courses in the United Kingdom, USA and Spain.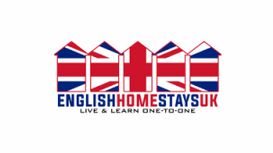 Stay in Hastings and in the home of qualified English teacher and quickly improve your English. Staying in the home of your very own native speaking language teacher is the quickest proven method of

improving your English. English Homestays UK offers homestay one-to-one English language tuition courses which are suitable for students of all ages, from teenagers, business people, teachers and mature students.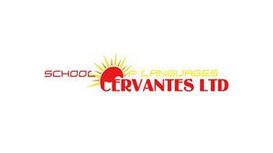 CERVANTES Ltd is an academy of languages and translation services, based in the UK. We offer same day translations and One to one and/or Group language tuition either face to face or online. We do

provide lessons of Spanish, English, Portuguese, French, Italian, German, Chinese and more.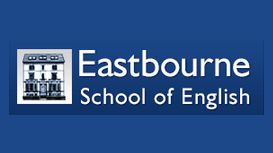 Eastbourne School of English was founded in 1936. It is operated by The English Language Centre, a not-for-profit charitable educational foundation with a strong commitment to providing quality

English language teaching and excellent student services. The school is accredited by the British Council and we are inspected against strict criteria every four years. We are also members of Quality English and IALC, two organisations of independent, high quality language schools.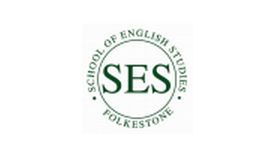 Founded in 1957, SES has been providing pioneering and proven methods of teaching for over 50 years. SES (School of English Studies) specialises in providing English language education which is

challenging in its content, inspiring in its delivery and empowering in its study approach. As the first school in the UK to launch an Executive English language course and the first in the world to open a dedicated listening centre, SES has always been at the forefront of English language education.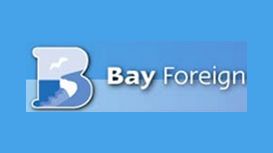 We're selling 8,777 titles for 802 languages with available stock of 39,838 language learning items. Back in 1990 we started selling dictionaries and language books because we loved books and

languages. Almost 25 years later we sell material for over 800 languages! We used to sell only to bookshops but in recent years the general public and schools started loving our services, so we started this website. We aim to be the best language supplier and offer the very, very best prices, range and service.