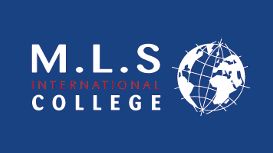 Since its foundation in 1987, MLS International College has been committed to delivering quality programmes in English Language and English for Special Purposes. Our programmes are designed to meet

the needs of those working within the world of business and those seeking university study. We have worked with overseas universities, globally recognised businesses, governments and aviation authorities as well as individual adult students seeking professional and academic language training.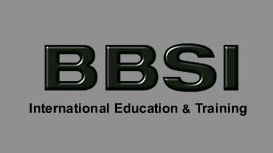 BBSI offers English Language courses at five different levels. Students can enter a course on any Monday throughout the year. Students can also prepare for and sit the IELTS examination as well as

various Cambridge English examinations. Many students use English language courses as preparation for more specialised study at BBSI.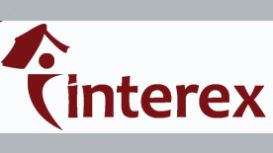 Interex offers wide range of services to its clients. At Interex we do not only promote courses, we also take care of our clients' wide range of needs. From registration to acommodation, airport

transfer arrangement, and visa applications to students insurance we promise to guide and support our clients from the time of choising a course until return to their home.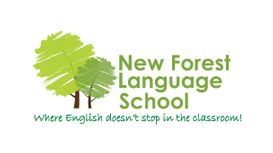 New Forest Language School is owned and run by Kate Pursglove and Sibylle Egle-Gleed. We are qualified teachers (PGCE and CELTA) with over twenty years teaching experience. We focus completely on our

students ensuring that they enjoy a balanced learning environment throughout their entire stay with us. Having lived abroad and learned foreign languages ourselves, we are fully aware of what is involved in mastering another language.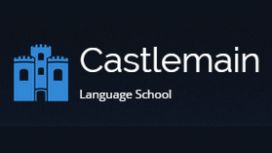 Students will be interviewed by teacher on arrival, to ensure the training meets the specific needs of the learner. Business Plus Executive plus programmes enable you to join our standard integrated

lessons for 20 or 30 lessons per week and to then have additional one-to-one training to meet your specific needs. This is a popular CLS programme which offers the benefit of learning with and from other students.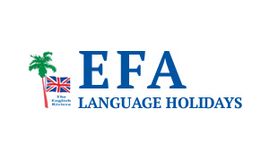 International Language School with a fantastic selection of English courses. The E.F.A. Language School in Torquay, Paignton and Brixham (Torbay) Devon, England provides Language Courses for foreign

students together with accommodation to suit every taste. Our English Courses include Language Holiday Courses, General English Standard Courses, Intensive Language Courses and Business English Courses. Check out all our Courses and find the best one for you.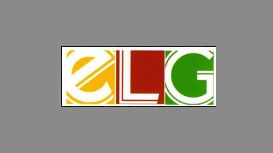 When you enrol for a program in the UK or globally you know that you will be studying at one of the leading language schools, colleges or universities. If you wanted to come to the UK or perhaps you

would prefer to study in one of our educational establishments around the world. ELG has gained reputation of excellence in the past approximately 40 years for the educational establishments it represent in the UK and globally.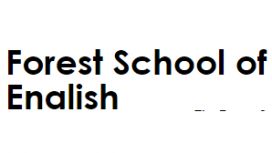 Living with your teacher means you will be guided and corrected at all times when the teacher and student are together. The younger student will be taught and looked after by an experienced and

qualified teacher, and will be supervised according to their parents' wishes.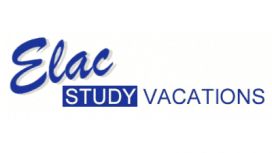 Elac Study Vacations is a British Council Accredited provider of English language and activity courses, and a member of English UK and of its special interest group for young learners. We run

multi-national centres for students between the ages of 12 - 17 in a variety of locations in the UK. We work with students from a wide range of countries, but have particularly strong links in Italy, Russia, Japan, Spain, Turkey, Poland, France, China and Austria.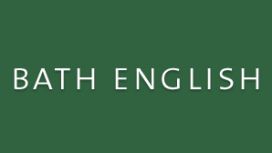 Bath, the only UNESCO World Heritage City in England, is famous for its eighteenth century Georgian architecture, medieval abbey and Roman remains. It is rich in literary associations and Marlborough

Buildings, where the school is located, is mentioned in Jane Austen's novel Persuasion. The school building, a terraced Georgian town house (1780), occupies an outstanding position overlooking the famous neo-classical Royal Crescent (1767-75) with its grand sweep of 114 Roman Ionic columns.