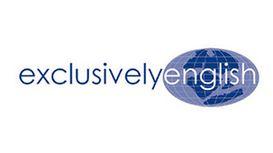 Originally established in 1979, Aldon House Executive Language Centre was the pioneer of the Total Immersion English Training method in response to the ever-increasing need of the business world to

communicate in English. Over the course of the past 34 years, training thousands of professionals from around the globe, our unique one to one total immersion English experience has been perfected and proven as the professional's choice.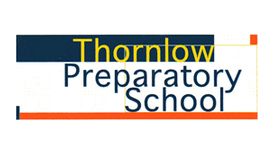 Thornlow Preparatory School is a homely, down to earth independent school for 80 boys and girls aged 3-13. There is no academic hurdle to entry: we are non-selective. We have long been proud of our

strong local reputation as a school in which every member is valued, respected and supported. Our mission is to prepare children for life's horizons by building confidence and enabling them to discover all their talents.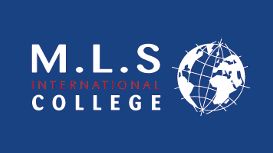 Since its foundation in 1987, MLS International College has been committed to delivering quality programmes in English Language and English for Special Purposes. Our programmes are designed to meet

the needs of those working within the world of business and those seeking university study. We have worked with overseas universities, globally recognised businesses, governments and aviation authorities as well as individual adult students seeking professional and academic language training.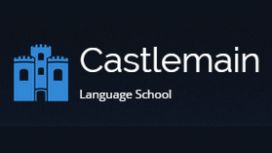 Students will be interviewed by teacher on arrival, to ensure the training meets the specific needs of the learner. Business Plus Executive plus programmes enable you to join our standard integrated

lessons for 20 or 30 lessons per week and to then have additional one-to-one training to meet your specific needs. This is a popular CLS programme which offers the benefit of learning with and from other students.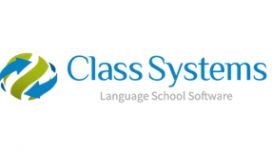 Class is the world's leading administration software system for language schools. With over 2,000 people in more than 250 schools using Class every day, our reputation is clear for all to see. We are

very proud of our client base reaching to all corners of the globe, our stable professional work force, and a track record stretching back 25 years.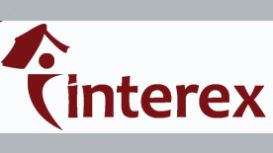 Interex offers wide range of services to its clients. At Interex we do not only promote courses, we also take care of our clients' wide range of needs. From registration to acommodation, airport

transfer arrangement, and visa applications to students insurance we promise to guide and support our clients from the time of choising a course until return to their home.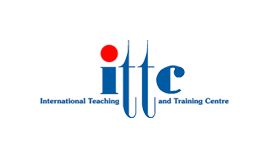 I just wanted to let you know that having worked in China for 5 months since finishing the course, I can say with certainty that the training you give is exactly what is required. I have worked with

many people who have other qualifications and you can tell they did not come through yourselves, so thank you again.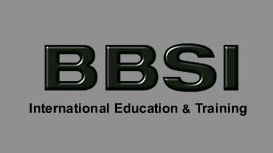 BBSI offers English Language courses at five different levels. Students can enter a course on any Monday throughout the year. Students can also prepare for and sit the IELTS examination as well as

various Cambridge English examinations. Many students use English language courses as preparation for more specialised study at BBSI.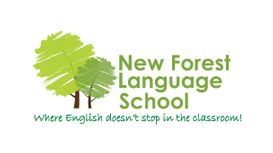 New Forest Language School is owned and run by Kate Pursglove and Sibylle Egle-Gleed. We are qualified teachers (PGCE and CELTA) with over twenty years teaching experience. We focus completely on our

students ensuring that they enjoy a balanced learning environment throughout their entire stay with us. Having lived abroad and learned foreign languages ourselves, we are fully aware of what is involved in mastering another language.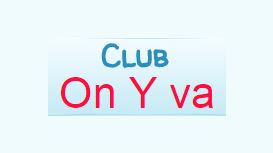 All classes are taught by experienced and fluent teachers with many years experience of languages and learning, helping your child achieve their excellence in their education whilst having fun within

a structured program as well as promoting your child's self esteem and confidence. Children can join at any time of the term. All classes are small and prices start from the price of a coffee and a croissant - affordable, language learning! Payments are termly and Pay as you go on some classes.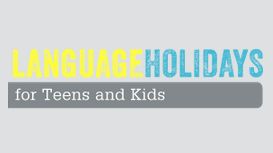 To really get to know a country you need to have the language. As the countries of the world move closer and closer together, more and more people see the necessity of being able to communicate in a

second or even a third language. This has become evident to us by the interest shown in our language holidays which our team has been arranging now for over 35 years. Acquiring new language skills or improving existing ones is the basis of our language holidays.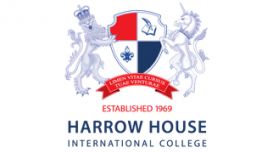 Harrow House was founded in 1969 and continues to provide quality educational courses for students from more than 50 different countries. The College is registered with the Department for Education

(DfE), inspected by Ofsted and the Independent Schools Inspectorate receiving the highest grading in all areas from ISI. Harrow House is also accredited by the British Council and is a founder member of English UK and Young Learners English UK.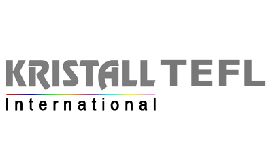 Kristall has been providing TEFL courses in the UK for 23 years and were the pioneer of the foundation weekend shorter TEFL course with options of up to 120 hours of TEFL training. Our trainers are

pooled from State schools, Language schools and the Travel Business. Some have experienced the positions of Head teachers, Director of Studies and Operational Directors.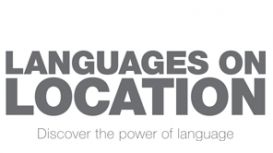 Learning a foreign language can be a challenge, but it should also be a fun and rewarding experience too. At some point you need to leave the textbook in the classroom, and get out there and put your

learning into practice! Languages on Location is here to offer you the course and location that suits you, and turn your language study into a truly memorable experience.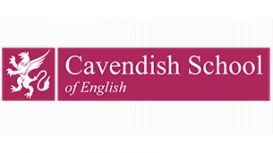 Cavendish School of English is very proud of the high standards of our English language courses that we offer. All of our teachers are qualified professionals who are also very friendly and

approachable, and really want to help you make the most of your time at our language school. We strive to ensure that our students are happy and relaxed. Getting to know each student by their name regardless of the group size is a priority for us.