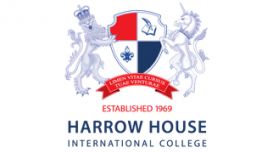 Harrow House was founded in 1969 and continues to provide quality educational courses for students from more than 50 different countries. The College is registered with the Department for Education (DfE), inspected by Ofsted and the Independent Schools Inspectorate receiving the highest grading in all areas from ISI. Harrow House is also accredited by the British Council and is a founder member of English UK and Young Learners English UK.
We also support Education UK, which is the Government's initiative encouraging all accredited institutions in the UK to work together and promote the benefits of British education abroad. Harrow House is a member of the English UK South West regional grouping as well as of the local area association, the Recognized Accredited Language Schools Association (RALSA).
---
Services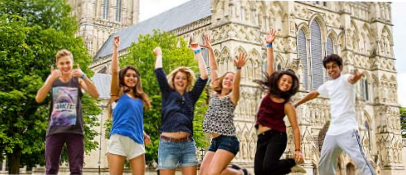 Harrow House has a long history of teaching students from all over the world and welcomes students from over 40 countries throughout the year. This provides a rich and diverse mix of nationalities and a truly international experience.
Junior students at Harrow House regularly get the chance to interact with English students at local schools in after school clubs and joint activities. This is part of an ongoing integration initiative. We maintain small class sizes ranging between 8 and 16 students. At Harrow House we take great pride in the progress our students make, both linguistically and personally, and our ability to satisfy our students' needs. Our dedicated welfare team ensures the highest standard of student care at all times.
Harrow House is not just a 9 to 5 English language school. We offer much more, including an English boarding school experience. Our unrivalled facilities provide students are provided with a wide variety of social and sporting activities when not in the classroom.
Reviews and Ratings
We do not have any reviews about Harrow House International College available right now.