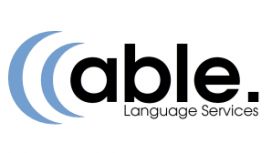 Able Language Services was created by Rebecca Gillard, who had been teaching and tutoring for several years before deciding to do it professionally in July 2014. Rebecca wanted to create a company that offered a very friendly and personal service to their clients, so that students could learn in a relaxed environment.
Rebecca now tutors Japanese and English as a Foreign Language full time, while other members of the team provide their proof reading and CV writing skills. Rebecca also took her GCSE Japanese this year to help better her understanding of the exam, and achieved an A*.
In December 2014, Able Language Services held it's first Japanese Culture Day, which was a great success. Attendants of the event took part in quizzes, chopstick fun, a cosplay contest, dressing up in traditional Japanese clothing, trying different Japanese foods and watching anime. Everyone was also able to experience a short Japanese lesson and learn a bit about the language too!
---
Services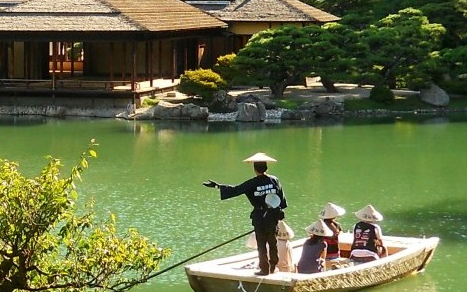 Able are always looking for new ways to break through the language barriers. We need multilingual, talented, and motivated individuals who are looking for new areas of work to branch into, with flexible hours to suit you.
Unlike most tutoring websites that charge you for each student that wants to contact you, you can pay an annual fee of just £30 to register your details on our website and have your own profile. Able will then actively seek out new students for you, and let you know should we have any requests.
If you're interested in registering your translation, proofreading, or tutoring services with Able, please feel free to contact us.
Reviews and Ratings
We do not have any reviews about Able Language Services available right now.