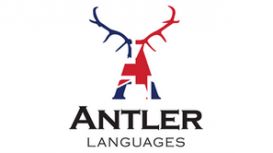 Our experience in Antler Languages was truly enriching, enhancing knowledge of the English language under an experiential learning methodology. We really enjoyed every class and enjoyed all the

activities after classes, like walking in the countryside, visiting to local towns and villages in the area and knowing the history and heritage of Oundle.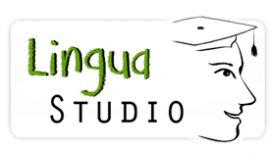 Lingua Studio – an online language school that provides customised Skype English classes and professional English to Polish (and Polish to English) translation services. At Lingua Studio our main

aim is to make getting around and communicating your messages in a foreign language easier. Speaking another language opens up a world of possibilities for you – you can find an interesting job, get to know people from different cultures, travel with greater confidence, watch films in the original version as well as make business contacts and promote your products/services around the world.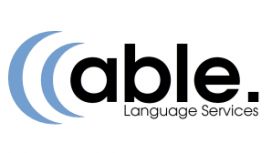 Able Language Services was created by Rebecca Gillard, who had been teaching and tutoring for several years before deciding to do it professionally in July 2014. Rebecca wanted to create a company

that offered a very friendly and personal service to their clients, so that students could learn in a relaxed environment, and businesses could be reassured that they were getting the best translation work possible.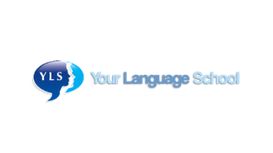 Your Language School is a company that allows people to be given the opportunity to learn internationally spoken languages. YSL is a new company in partnership with Private English Class. The

advantage of this partnership enables Your Language School to benefit from the expertise PEC already has. This expertise and knowledge of private tutoring allows YSL to offer individual and group lessons to Children, Adults and Businesses.