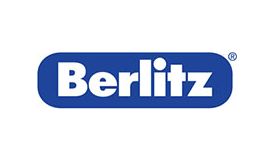 Looking to study an English course in Manchester? Then you have come to the right place. Berlitz Manchester is one of the leading English language schools in Manchester, providing a wide range of general and executive English courses tailored to suit the needs of all of our students.
Choose from our wide range of English courses, including: General English, Intensive English, Business English, IELTS Preparation and Cambridge Exam preparation; as well as English For Special Purposes such as English For Banking, Marketing , Aviation or Engineering; subject to your requirements. Each course is led by our qualified teaching staff, who have been trained to teach, and support our students, to provide the most- effective results.
Looking for a more business orientated course? Look no further, our Business English Courses are highly recommended and some of the most popular courses with our students. Our Business English programs will help you to develop a wide range of Business English skills covering areas as diverse as formal Report-Writing topics, presentation skills and sales negotiation skills.
Berlitz Manchester has one of the most extensive range of English Courses in Manchester and the UK and are we are always willing to tailor a programme to suit your needs..
---
Services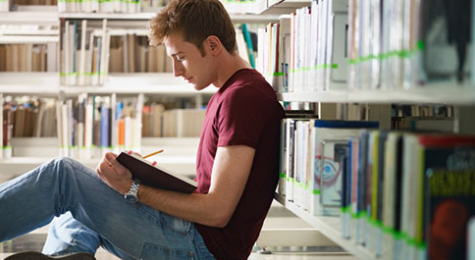 Whether you're looking to brush-up on your English language skills with the a General English course, enhance your career prospects with a Business English course or take advantage of our English plus Work-Study course, Berlitz Manchester has a professionally developed, tailored English course in Manchester to suit your every need.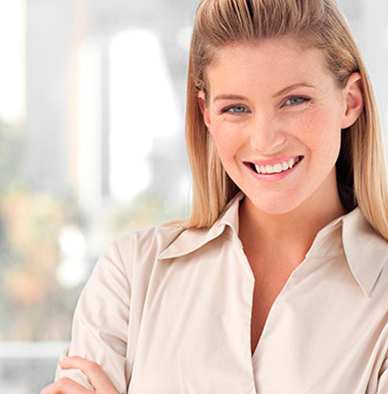 Here at Berlitz Manchester we offer an extensive range of Executive English Courses in Manchester have been professionally designed, tailored and structured over many years from experience gained from our working relationships with leading blue-chip corporate clients to meet the needs of the busy executive.
As such, we offer a range of Executive programmes designed to cater for the needs of, both, the senior executive looking for a short-term intensive programme and the Corporate customer seeking a Charter Group programme to enhance the capabilities of their international employees.
Reviews and Ratings
We do not have any reviews about Berlitz Manchester available right now.