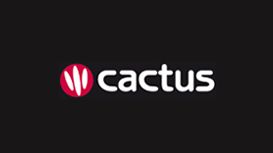 Learning a language in the country where it's spoken is a fun, effective and confidence-boosting experience. Cactus offers language courses in over 120 locations worldwide for adults, juniors and professionals. Our team of learning experts are on hand to assist with accommodation, airport transfers, course enrolment, visa applications and all the support and advice you need before, during and after your trip.
Cactus has over 15 years' experience providing study abroad courses in over 25 different languages. Whether you want to learn English, Spanish, French, German or Mandarin, you can book with us knowing you will receive not only the highest standards of customer service, but also a price match guarantee that will leave you more money to spend when you're there!
---
Services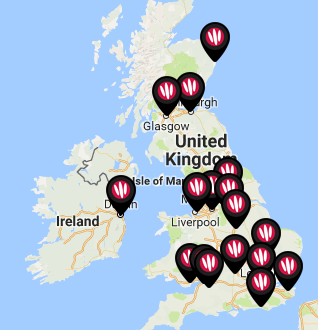 English is the world's number one language. As the language of international business, the internet, and with more than 2 billion people communicating in English regularly, English is invaluable for both career development, cultural experiences, and travel. There is a whole world of opportunities open to you when you speak English.
Cactus offers a wide range of English language courses in over 25 destinations worldwide. From a one-week budget English course to a 6 month IELTS exam preparation course to a full academic year programme, we will help you chose the right English course for you, whatever your English language learning goals.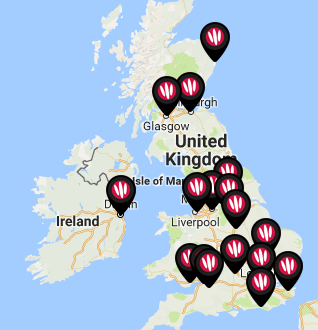 Spanish language is the third most spoken language in the world and many would argue the second most useful. It is estimated that Spanish is spoken in more than 25 countries by over 500 million native speakers. It is one of six official languages of the United Nations and is spoken by more than 25 million people in the USA.
Many people are drawn to learning Spanish, not only for its usefulness in both business and world travel, but also because of the culture of the countries in which it is spoken. With so much diversity and all sharing a love of food, the arts, and a lust for life, it can be difficult to choose where to go, or at least, where to start. The Spanish hubs of Barcelona and Madrid are popular with both Europeans and those further afield, and Central and South America offer an endless number of options and life changing experiences.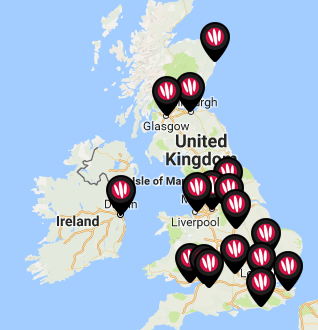 More than 200 million people speak French, it is the second most widely learned foreign language after English, and the ninth most widely spoken language in the world. Spoken in Africa, Switzerland, Canada, Monaco, the Seychelles among others, French can take you all over the world. Rich in culture and the arts France has an allure and a 'je ne sais quoi' that has been replicated by no other country or language. Whether its fashion or wine, cinema or l'entrecôte, French chic is aspired to throughout the world.
As the language of Victor Hugo, Molière, Edith Piaf, Jean-Paul Sartre, and Zinedine Zidane, and the home of Paris, St. Tropez, and Chamonix, France is an extremely popular destination for expats, second home owners and holiday makers. With their reputation of only speaking French if you want to communicate with the locals then learning the basics is a must for any Francophile.
Reviews and Ratings
We do not have any reviews about Cactus Language School available right now.