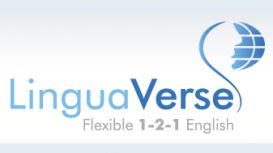 Learn English in Liverpool or take online English lessons from anywhere in the world via Skype with Linguaverse. Improve your Business English, study for a Cambridge exam or take a general one-to-one

English course with us for affordable prices. Our flexible approach means that you choose where, when and how you want to learn English one-to-one. Our flexible one-to-one English courses are perfect for any learner who wishes to progress at their own pace and see themselves achieve.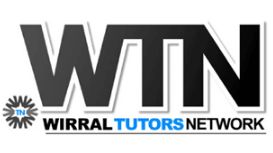 wirraltutorsnetwork.co.uk
French, Spanish, Italian, German, Japanese, Mandarin, Greek and our brand new language English for speakers of other languages (ESOL). Language tuition is available to individuals and small groups of

people who need to learn a Language either for Business, Exam support or General use.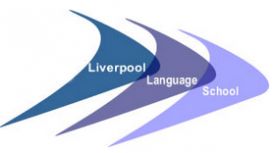 Established to deliver top-quality English Language, French, Italian, German and Spanish training to the professional, business, vocational and community sectors locally and internationally. We

endeavour to take the 'fear factor' out of language learning, providing our clients and students with the specific skills and knowledge necessary for their needs.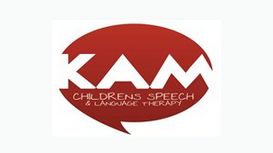 KAM Children's Speech and Language Therapy Ltd was founded by Krystina Eneh (Nee Merrick) in 2012 after having worked in London for several years and relocating to The Wirral. Krystina graduated from

Leeds Metropolitan University in 2007 with a degree in Clinical Language Sciences BSc (Hons) (Speech and Language Therapy).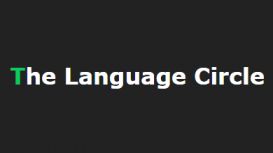 Here we will be giving you lots of great information relating to language exchange. Education used to require that a child learns an additional language in secondary school. This has changed in recent

years and children now begin learning a secondary language in primary school. Being able to speak another language is a great skill to have and there are many benefits both short and long term.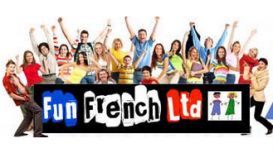 My teaching career began in France in the 1990s. When I moved back to Britain with two young children I was anxious for them to retain their French language skills. I sought out a language school but

had little success so decided to approach my daughter's day nursery with the offer of a few hours of French lessons each week. The sessions were a great success, lots of fun for all involved, and so Fun French Ltd was born.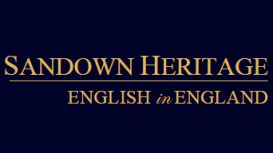 Our mission is to enable our clients to achieve success in the global marketplace by communicating effectively in English. By enabling clients to use English precisely we aim to reduce the problems of

ambiguity & misunderstanding, which can lead to confusion, resentment or even hostility. We strive to enable our clients to promote goodwill and harmony in the global community by using English sensitively between individual speakers, organisations and nations.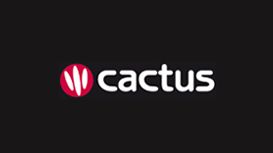 Learning a language in the country where it's spoken is a fun, effective and confidence-boosting experience. Cactus offers language courses in over 120 locations worldwide for adults, juniors and

professionals. Our team of learning experts are on hand to assist with accommodation, airport transfers, course enrolment, visa applications and all the support and advice you need before, during and after your trip.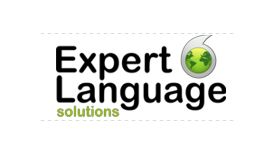 Our award-winning team of linguists promotes successful communication for global business: Your home for providing a quality service for transcription, subtitling, voice-over, translation,

proofreading, interpreting, language training and business culture briefing. Unleash your potential for international business, safe in the knowledge that we will deliver reliable and efficient work at competitive prices.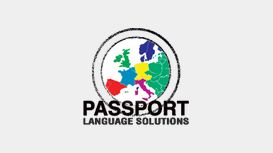 Passport Language Solutions offers everyone across Merseyside, Cheshire and even parts of North Wales the opportunity to learn a new language. Our experienced language tutors specialise in tailored

language tuition therefore whatever your reason for wanting to learn a new language, we can help!