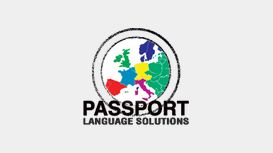 Our Spanish teachers are passionate about learning Spanish and Spanish and Latin American Culture. We can provide Spanish lessons to individuals, we have group Children's Spanish clubs and Adult Spanish Lessons. We can also help schools and nurseries learn Spanish and offer Spanish business solutions.
There are more native speakers of German in Europe than of any other language, and with German being an official language in several European countries, learning German can be more useful than you might think. We offer all our solutions to schools, nurseries, businesses and individuals wanting to learn German.
---
Services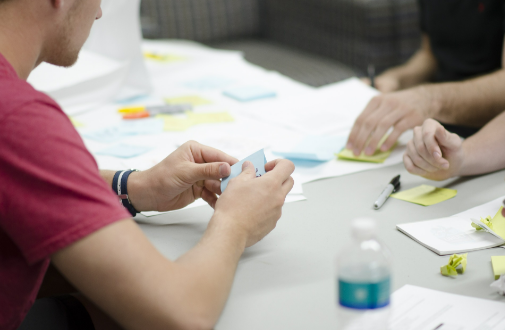 Communicating with clients or potential clients in their language can have a surprising effect on business growth.
Marketing:
Do you speak to potential customers in their language? Are your website, brochure, data sheets in the language of your target customer?
If not, think about the opportunities you could be missing. Often your marketing material is your potential customers' first impression of your business. This is your chance to show your commitment to working with people in their country, your understanding of their culture and to ensure your message will be understood.
Documents:
As well as general translators, we can offer specialist translators who specialise in the sector they translate in e.g. medical, IT, legal, engineering, technical so if you feel your document requires someone with this knowledge we can ensure this.
Our translators only translate into their native tongue to ensure the highest standard of translation. As per EU recommendations we also offer a proof reading by a second independent translator (also a native speaker) for all work we undertake. We are also able to offer quick turnaround times to minimise the delay to our clients.
Reviews and Ratings
We do not have any reviews about Passport Language Solutions available right now.