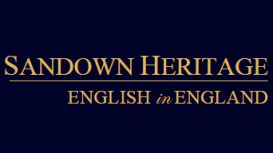 Our mission is to enable our clients to achieve success in the global marketplace by communicating effectively in English. By enabling clients to use English precisely we aim to reduce the problems of ambiguity & misunderstanding, which can lead to confusion, resentment or even hostility.
We strive to enable our clients to promote goodwill and harmony in the global community by using English sensitively between individual speakers, organisations and nations.
The immersion programmes we offer are designed to fit in with most people's busy schedules. These intensive programmes provide concentrated and highly effective English training from one day workshops to multiple week courses. As an experienced provider of English language training, we understand your difficulties and the pressures when balancing your time between work or university and learning English.
---
Services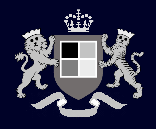 Sandown Heritage provides a variety of English training programmes and courses, however, if you do not find exactly what you require we will be happy to create a bespoke solution for you or your organisation. Our bespoke service allows you to create a unique customised training solution. Each programme or course is designed around the needs and requirements of an individual or an organisation.
Training solutions might be extensive, customised programmes or a tailor made short course. Whatever is required we work closely with our clients to provide the solution exactly as requested. Just tell us your specific needs & requirements and we will work with you to create your unique, tailor made, immersion English training solution.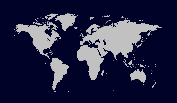 English Language Consultants:
You will be a native English speaker with relevant qualifications and at least 3+ years experience of teaching TESOL / TEFL abroad and/or in an English speaking country. You will also have experience teaching adults and professionals in one-to-one situations, teaching general English, business English and/or English for academic purposes (EAP).
Foreign Language Consultants:
We are sometimes asked to create bespoke foreign language programmes for clients. Various languages are requested so we welcome applications from teachers of all foreign languages. You should have relevant qualifications and experience in teaching your native language to adult speakers of other languages.
Reviews and Ratings
We do not have any reviews about Sandown Heritage available right now.