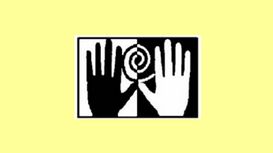 Up until now there has been two systems in place in relation to testing for immigration and citizenship - with different standards and requirements for accepted evidence. Unfortunately under the new unified SELT system this will no longer be accepted by the Home Office for this purpose. In addition there will only be two organisations allowed to provide tests under the new system: Trinity College and IELTS Consortia.
Although these changes officially came into force in April, there is a transitional arrangement in place up to 5 November to allow applicants who've taken tests with current providers to be able to use their certificates for the purposes of UK immigration applications.
---
Reviews and Ratings
Manmohan, Doncaster, South Yorkshire
DEMRP helped me to learn English, become a British Citizen, secure a driving licence and a job and buy a home for me and my family. Thank you without there assistance none of the above would have been possible - LIFE CHANGING!