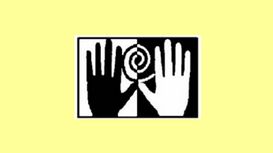 Up until now there has been two systems in place in relation to testing for immigration and citizenship - with different standards and requirements for accepted evidence. Unfortunately under the new

unified SELT system this will no longer be accepted by the Home Office for this purpose. In addition there will only be two organisations allowed to provide tests under the new system: Trinity College and IELTS Consortia.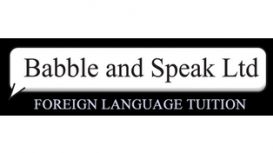 Learn the language of your choice in the comfort of your own home, at a time that suits you. Babble and Speak's friendly, enthusiastic tutors will make your lessons enjoyable and productive. Learning

a language can make your business more attractive to foreign customers, can build positive working relationships with colleagues abroad, can inspire your workforce and can, in short, earn you money.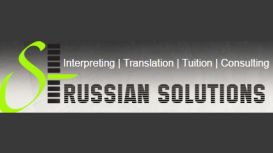 We provide quality professional Russian interpreting and translation services as well as language tuition to both corporate and individual clients at competitive rates. Are you a company or an

individual in need of translating a Russian document? Do you need a professional interpreter to assist you in communication with a Russian client? Do you want to learn Russian? Our site provides useful links to some free language resources, including free dictionaries and free lessons.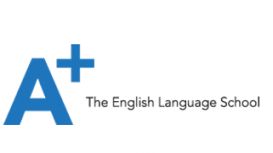 Welcome to A+ English Language School - premier tuition delivered face-to-face at our dedicated learning centre in Sheffield or online via our E-learning courses. Whether you're looking to improve

your written and spoken English or wish to gain qualifications and learn to teach English yourself, we're confident we offer unrivalled tuition at some of the UK's most affordable rates.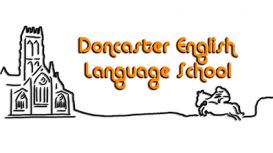 Be taught by an experienced and successful CELTA qualified English Language Teacher. David Williams runs test preparation classes for IELTS and ESOL Skills for Life, as well as other classroom based

English courses for adults and children, at all levels.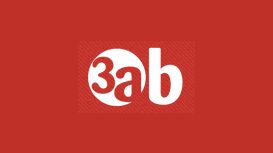 3ab is a Spanish language school. Our tutors are native Spanish speakers, fluent in English. We teach Spanish from basic to advanced for all ages, provide instruction for those wishing to prepare for

written and oral exams, and offer Spanish conversation practice.