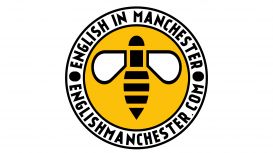 English in Manchester is an independently owned language school in Manchester. The owners are also the teachers, which means we really care about you and your development. Our goal is to deliver the best possible learning experience through fun and quality lessons tailored to your needs. We continually monitor your progress and have weekly progress tests with individual objectives to ensure you are always developing.
At the same time we understand that your time in Manchester is not just about education, it is social too. We spend a lot of our free time organising fun social and cultural activities to give you the best possible experience in Manchester. It´s not only about learning English in Manchester is about making new friends from all over the world and have a great experience in our city. Our social and cultural programs are designed to give you the best possible time in Manchester allowing you to make friends and continue to practise your English skills.
---
Services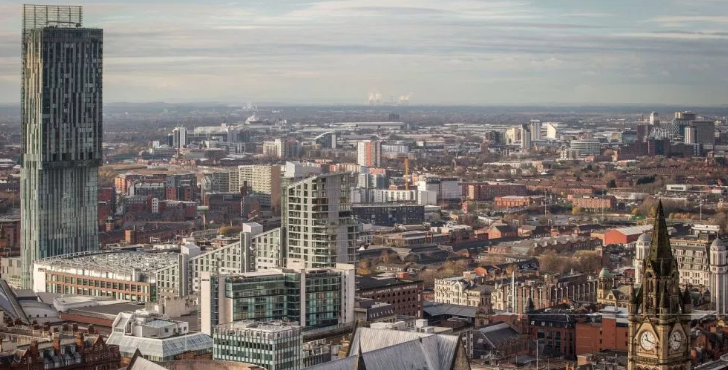 English in Manchester's General English course consists of an optional two or four hours per day of study. Students will improve four main skills: reading, writing, speaking and listening with continual assessment at the end of each unit. Students will develop relevant life skills through practice and group work.
This course is also accompanied with conversation classes in which students will be given feedback and guidance to develop their fluency. The current available levels range from beginner to advanced.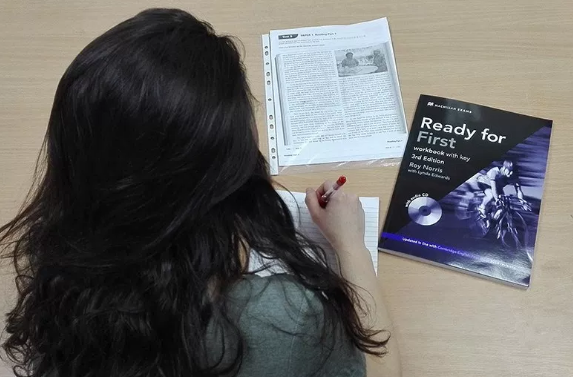 The First Certificate Exam (B2 on the European Framework Reference) is an essential exam for students. It marks the first level of advanced study and a turning point in fluency and comprehension. The FCE course at English in Manchester provides exam technique along with the practice required to complete all four parts of the exam successfully.
English in Manchester also offers the opportunity for students to complete practice papers on a biweekly basis from which they will receive written and verbal feedback. The FCE exam provides an excellent base from which students can continue on to study towards Cambridge English Advanced or IELTs.
Reviews and Ratings
We do not have any reviews about English in Manchester available right now.