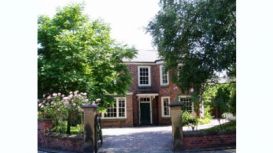 Manchester Language School offers twelve different English language courses (residential and non-residential) and Scandinavian languages part-time evening classes. Courses take place at Moor Cottage, Didsbury. In-house language training for companies within a 30 mile radius of Manchester can also be arranged.
Courses are tailor-made in consultation with the client before the start of the course and are available both for individuals (one-to-one tuition) and for small groups when they share a similar level of experience and learning objectives in the target language. Manchester Language School is inspected and accredited by the Accreditation Body for Language Services to ensure high standards. MLS is a member of the Greater Manchester Chamber of Commerce.
---
Services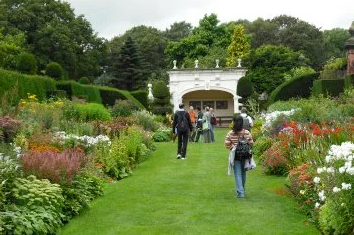 Business English:
Manchester Language School's one-to-one total immersion Business English courses prepare clients to communicate effectively and confidently in English at work. Each course is designed in response to a needs analysis questionnaire. Skills covered include: Presenting / training in English Emailing Negotiating / Selling Telephoning Report writing Everyday English – Small Talk A unique and enjoyable.
General English:
A one-to-one general English language and culture course Practice and expand your knowledge of English Explore the beautiful North of England Learn new skills and extend your interests Experience a home stay with an English family Each A Very English Experience course is a unique, total immersion, one-to-one General English course.
Teachers' Courses:
Teachers' Courses are led by Judith Godfrey, Principal of Manchester Language School, supported by specialist teachers and lecturers as required. Judith has directed summer language courses at the University of Manchester for 25 years. She also co-directed the ACE Puppetry in Education project with Stephanie Aldred.
Reviews and Ratings
We do not have any reviews about Manchester Language School available right now.