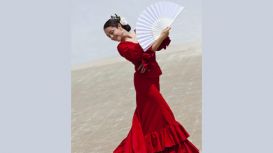 french-spanish-tuition.co.uk
The student's satisfaction in learning is my target. My approach is to help you to build your French or Spanish language knowledge and develop the confidence you need to create a solid base and become

an independent speaker. This is achieved through a balanced mix of listening, understanding and practice.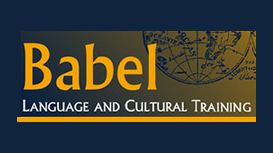 As the planet shrinks, more and more cultures find themselves thrust together in their work environment. Although we may share the same workspace, we don't always share the same language or attitudes

to work. To accelerate our clients' international success, Babel provides high-quality Foreign and EFL language training, Cross-Cultural training and Personal Development courses and graduate programmes and relocation briefings.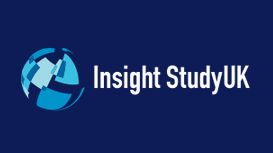 In 2014 Insight StudyUK moved to our permanent location on Trafalgar Road, Greenwich and is now based in a beautiful Victorian building. Our new facility comes with seven modern, well-equipped

classrooms, two computer rooms, a well-resourced student library, a bright student break out area and a kitchen. The school is situated close to all the local amenities with shops, a leisure centre, Greenwich town centre and excellent transport links into central London.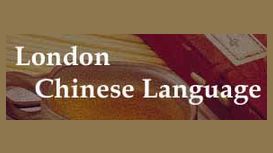 londonchineselanguage.co.uk
London Chinese Language provides tailor-made Mandarin and Cantonese training for individuals, businesses, corporate and public sector needs. Training can take place at your home, office or anywhere in

London. Would you like to enable your staff to compete at the highest level in the international market? London Chinese Language offers Mandarin and Cantonese training courses at your premises in London or at other suitable locations.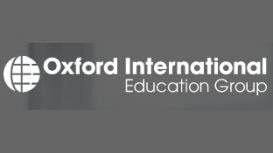 We are a unique accredited education provider. Our extensive portfolio covers educational travel for schools, colleges and universities, English language schools for adult and junior students in the

UK, Canada and USA, sixth form colleges, university pathway programmes and TESOL teacher training courses.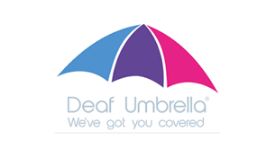 We have come from a good idea and like many good ideas it always seems so obvious when it has been done! We listened to Deaf people complaining about the services available to them back in 1999,

through personal and family experience we saw and felt the frustrations regarding the long waiting times for services and support offered to people who are Deaf. We agreed about shortages of Interpreters, like so many others, but decided to act.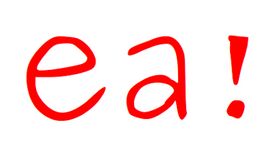 Previously I worked in the media industry for 7 years in Spain, in the lovely island of Mallorca and, after a gap year deciding what to do next, I decided to try language teaching as a way of helping

others, promoting my culture and have the opportunity of meeting amazing people and (hopefully) travel around the world.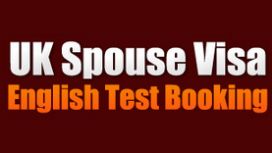 a1spousevisaenglishtest.co.uk
We are here to promote education and training in London. Our dedication to develop each and every student to the best of  their skills makes us unique in the industry. We treat each and every student

or learner as a business client. That's why we pride our self in our best customer service.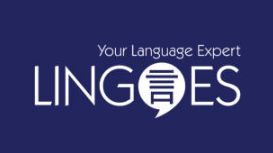 Other languages we handle include Japanese, Korean, Filipino Tagalog and Malay. Founded in 2003, we are a London-based, translator-led company which understands fully how to communicate consistently

well messages of our clients in different languages across many cultures. All our translation is proofread and vetted as standard practice by an editor before delivery to all our clients, ensuring accuracy and flair.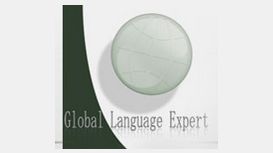 globallanguageexpert.co.uk
Global Language Expert Ltd based in London offers language tutoring and training courses in French German Spanish Italian Arabic Mandarin Russian for Private and Corporate clients to help them break

communication and cultural barriers. Our private personal language tutors help you to make language learning fun and useful and give you an insight into the nature of the foreign language itself and the mentality of a foreign country.