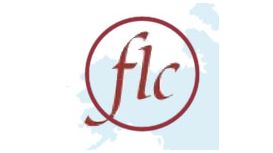 If you live in London and want to learn French in a friendly and stimulating environment, we provide you with a wide range of audiovisual materials to prepare for French exams, business or for

everyday purposes. We teach all aspects of language: grammar, vocabulary, listening and reading comprehension, writing, compositions, discussions, idioms and pronunciation.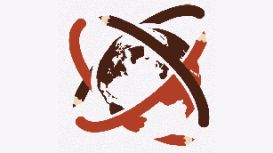 Our mission is to offer the best and most professional One to One language tuition service to all. Everyone at HL is passionate about languages and eager to help students reach their personal goal and

either achieve their dream of learning a new language or take their existing language skills to the next level. Our friendly and professional language experts would first identify your needs and match you with the most suitable specialist language tutor available.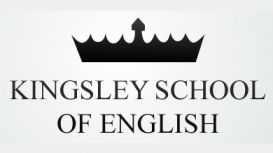 kingsleyschoolofenglish.co.uk
The Kingsley School of English was established in 1980 and my wife and I have been running it for the past 23 years. We are one of the very few family-run schools left in London! Our aim is to offer

excellent teaching at reasonable prices in a friendly atmosphere. We know all our students by name - around 200 each term (semester) - and each one has been interviewed and tested by us. We specialise in students from the EU and those not requiring a visa - and also have many 'au pair' students.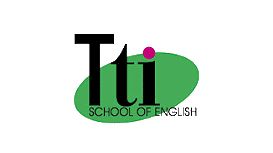 We are proud of how Tti School of English has developed into a "home from home" for our students since opening in 1999. Through our Social Programme students are given the opportunity to integrate

with their classmates from around the world and our teaching team at various events including Academic Workshops, social events such as Quiz nights, Murder Mystery parties and International Food Evenings and cultural visits to London's museums, galleries and other attractions.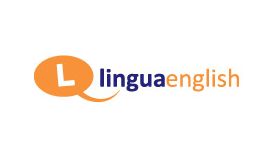 Our language school is located in the bustling Camden high street, one of the most popular parts of the city, and the closest underground is just 1 minute away. Camden is best known for its' music

scene and attracts a vibrant mix of young and old. The famous 'Camden Market' is located here along with a choice of great restaurants, shops, bars and clubs. Camden is a great base from which to discover the rest of the city, with the city centre just 5 to 10 minutes away.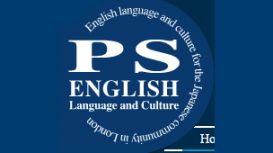 This is the time of year when many of our students and friends leave London and a new wave arrive in London looking forward to a new adventure! If you are leaving London but would like to keep up your

English with high quality native speakers via PS Skype, please let us know. We also have recently hired some excellent new teachers who specialise in a wide variety of areas including business and IELTS and Cambridge exams.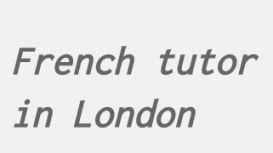 Jerome provides varied, enjoyable and effective lessons. He has proved a patient teacher able to be flexible so as to accommodate my learning needs and the practical constraints of fitting French

lessons around a full-time job. Ms. F. - House of Commons. I studied French for aquite a long time with many teachers and I tried many courses, but only with help of honorable Jerome Pizot I started speaking French fluently.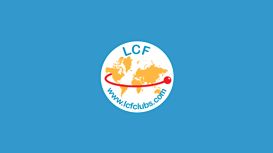 LCF operates after school clubs and learning centres throughout the UK, across Europe and in Australia and South America. Apply for a FREE trial at your local French or Spanish club. LCF's interactive

online resources, Babelzone and Englishzone, are used by teachers and students throughout the world. Why not try Babelzone for FREE or have a FREE trial of Englishzone.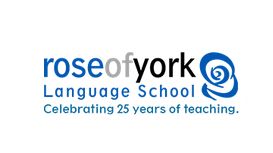 Study grammar and practise your speaking, listening, reading and writing English skills on our General English Course. Special offers on one to one lessons as well! Develop and improve the skills you

need to work successfully in English! 4 weeks full-time for only £350 starting June 8 Book by end of May!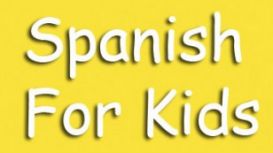 Spanish For Kids offers fun and engaging lessons for children of all abilities between the ages of 3 and 11 years. Based in North London, we use a range of learning techniques including role-play,

games, music and written activities. Spanish is an important language for future generations. It has recently overtaken English as the third most spoken language after Chinese and Hindi. Our classes cater for both Latin American and European Spanish.