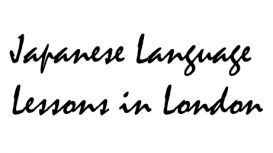 japanese-lessons-london.co.uk
Ishibashi-san is an excellent tutor, very patient and with a good sense of humour. His tuition extends beyond language skills with frequent fascinating insights relating to Japanese culture, society,

geography, current affairs, and so on as well as his fascinating hobbies. He also very kindly organises informal social events for his students, providing a fun and interesting opportunity to meet new people with a common interest.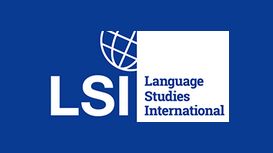 LSI has an extensive network of schools located around the world. You can learn English in one of our schools in England, Canada, the USA, Malta, New Zealand or Australia. We also have language

centres in France and Switzerland. Since 1965, we have taught thousands of students from all parts of the world. All our schools are modern and equipped with the latest technology. They are in the centre of attractive city destinations.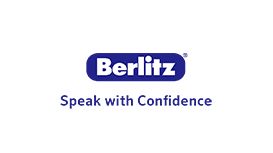 Berlitz offer fantastic language courses to students around the world, including English courses in the vibrant and exciting city of London. Whether for business or for pleasure, we provide our

students with focused, productive and highly enjoyable programmes at our English language schools. Berlitz English courses in London are the ideal way to learn and improve your English skills in preparation for IELTS, TOEIC or TOEFL examinations.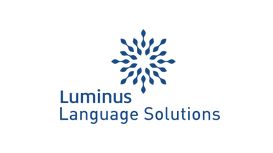 The corporate headquarters of Luminus Language Solutions are in Knowledge Village, Dubai, from where we run our central management and commercial functions, coordinating our operations in Iraq,

Jordan, UK and North Africa. Luminus Language Solutions is a unique joint venture which brings together two of the language industry's leading providers from the Middle East and the UK.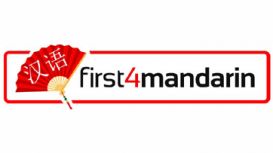 One-to-One Chinese lessons are by far the most effective and fastest way to learn the language. In essence your lessons are completely tailored to you, and your reason for learning the language,

whether it be for basic conversation, for business or an academic qualification.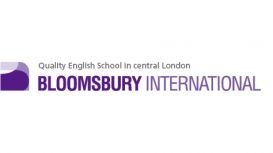 Bloomsbury International is an English language school in Central London. Offering a wide range of quality English language courses. Official TOEIC English exam centre.