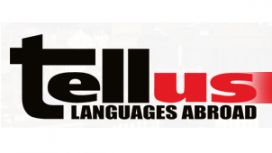 Tellus Group has been successfully providing quality educational services since 2003, and through Plymouth English Centre and Meridian English for over 20 years. Every year, over 2.000 students

benefit from the services we provide. We pride ourselves in our ability to combine fun with education while maintaining sound health and safety procedures.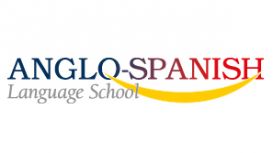 Our School is situated on the The Barbican and we have everything required to make the most of Spanish language learning and culture immersion experience, right in the heart of Plymouth. English as a

foreign language is also offered in a wide range of courses to help students to improve their skills in a fast way. In Anglo-Spanish Language school, you will learn Spanish and English with the best native teachers and the most up to date technology.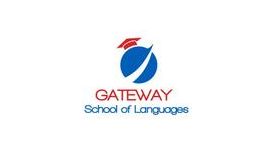 GATEWAY has been improving the lives of students for more than 26 years. We are much more than a language school. We are professionals in language coaching, interview techniques, CV presentation and

presentation skills. Through the use of our unique assessment techniques, we can identify the methods that will inspire, stimulate, and connect with our students and clients. We help our students achieve success during each tutoring session. We believe that success builds upon itself.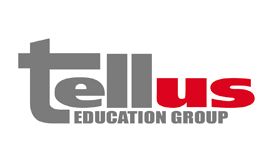 Tellus Group has been successfully providing quality educational services since 2003, and through Meridian School of English since 1979. This year (2013) we look forward to welcoming over 5,000

students who will enjoy the services we provide. We pride ourselves on our ability to combine a quality education in a safe environment enabling our students to have fun, meet new people and make lots of new friends.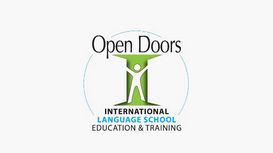 Open Doors specialises in The Teaching of English to Speakers of Other Languages (ESOL/ EFL). We also understand the importance of recognition and qualifications in Literacy (reading and writing),

Numeracy (mathematics) and Skills to help you to find work and we offer these for you to learn while you learn English. As a training provider, teacher education and training ranks high on our agenda.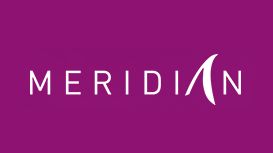 We regularly ask our students to complete a short feedback form when they have completed their studies and work placements. This helps us understand what they thought of their time with us. We have

developed some Key Performance Indicators (KPIs) to help us measure our performance. They were deliberately set high to give us a target to aim for. We are delighted that the vast majority of our students are very satisfied with the time they spent with us.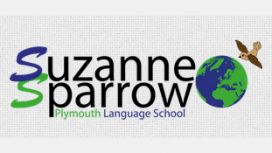 The Suzanne Sparrow Language School based in Plymouth, is a friendly, family-run, professional school with over 38 years experience in providing English language courses to international students. Our

team of qualified teachers specialise in teaching different course types including General English, Business and Examination training. We offer a wide range of courses to both Individuals and Groups and you can be certain of receiving a high standard of English Language training at the school. We are accredited by The British Council and are members of English UK Schools Association.