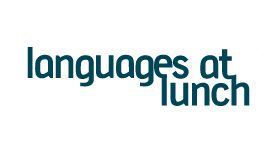 Bringing language teachers to your workplace, Languages at Lunch offers short and exciting language lessons during your lunch hour. Just as you might go to the gym at lunch, come and learn a foreign

language! The classes are run by experienced teachers whose aim is to make your learning experience fun and rewarding.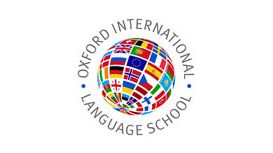 The School welcomes people of all ages, backgrounds and nationalities, and is suitable for those who want to learn English fast in a friendly and relaxed atmosphere. We are conveniently located in

central Oxford, a short walk from Magdalen College, Magdalen Bridge, The Botanical Gardens, Queens College, and the High Street, and many more points of interest and local attractions. Why study with us? - With so many English language schools all over the world, it can be difficult to choose one.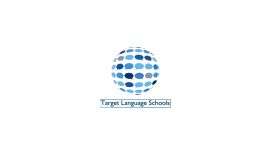 Here at Target Language School we offer a high quality English learning experience in the centre of Oxford. We are a small, friendly English school and you study in small groups which means you have

more attention from the teachers and more time to express yourself. Our teachers are committed to student welfare and provide dynamic and motivating lessons. Target Language School Oxford is accredited by the British Council so you can be sure of the quality.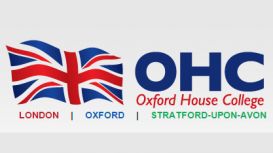 We think learning English should be easy, fun and rewarding! Our students seem to agree with us - we started teaching in 1974 and have been growing ever since! Oxford House College is now one of the

UK's most popular accredited English language schools. Every year, more than 7,000 international students like you come to Oxford House College to improve their English language skills, education and career prospects.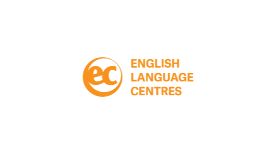 English opens many doors in life and can be your route to a successful future. Whether you are learning for your education, your career or simply for an incredible life experience, we will make sure

you reach your goals. Choose from our wide range of English language courses, and let our friendly and professional teachers guide you to fluency. On your course you will meet students from all over the world and have experiences you will never forget.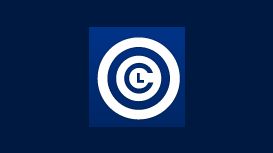 Established as part of the David Game College Group, Oxford Language Centre (OLC) is one of Oxford's oldest English language schools. Our cosmopolitan student body enjoys first class teaching in

purpose-built accommodation in the company of other like-minded people from every continent. The social and leisure opportunities are unlimited, and our experienced support staff are there to help and advise throughout your stay at OLC.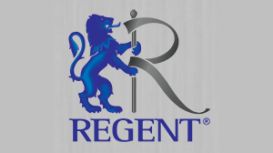 Learning doesn't only happen in our lessons, but continues outside the classroom. With the home away from home atmosphere provided by our welcoming hosts and our comprehensive and exciting social

programme you continue to learn and practise English in a native speaking environment.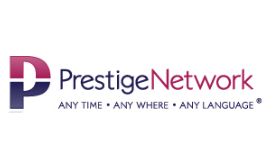 A professional language services business, Prestige Network offer clients fast and efficient document translation in over 200 languages. Interpreting Services including face-to-face interpreting,

telephone interpreting and British sign language (BSL) are available via our extensive network of over 5000 linguists. Prestige Network supply language services to the Public Sector, commercial business and also to individuals.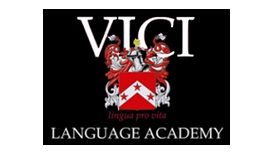 She decided to create The VICI Language Academy in order to fulfil a great ambition: to give her students the best possible guidance and direction, and inspire them to become bilingual. Nathalie

Danon-Kerr is resolute in making her Academy a unique environment for language learning. The VICI Language Academy is elite in its philosophy, programme structure, concept and resources.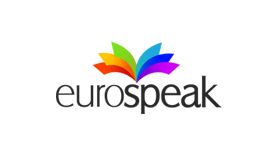 Our prime objective is to give all our students the best opportunity we can to improve their lives and aim to impart on them skills necessary for success. By helping them attain a good command of

English as the language of international communication, we hope that our students will lead successful and happy lives wherever they choose to live and work. We also value integrity and harmony between students with their diversified cultures and nationalities in order to develop our own community.