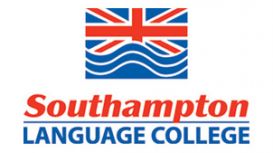 southamptonlanguagecollege.co.uk
Southampton Language College is located in Brunswick Place in the centre of Southampton. Our building is opposite the large central parks with a great view. We are just a few minutes' walk to the main

shopping centre, Solent University and Southampton Central train station. Our Courses are generally for adult students over 18, but we can accept 16-17 year olds on these courses at times.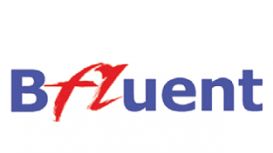 Bfluent School of English is a high quality, low price English Language School. Courses at our language school are taught by qualified and experienced teachers who will make your English Language

course challenging and fun. Alongside being specialists in English Language courses, we are also an approved Edexcel centre and a QCF approved academic centre. We teach general English classes at all levels in different locations in Southampton and nationally.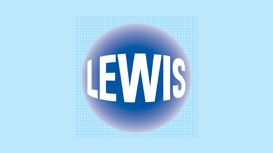 Our passion for language learning has inspired us to develop a wide range of courses designed to engage you. Whether you are following an Adult Course at our 'boutique' school in Southampton (the city

famous for the Titanic, 75 minutes from London), a Junior Course at one of our six attractive summer centres, or a Theatre Express performing arts workshop delivered to your school, you'll benefit from a creative, educational and stimulating programme that builds your confidence with English.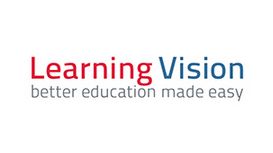 Have you booked a program with us? Generally if you go to study in a foreign country you can be required to have a Student Visa. Do you need any assistance in obtaining one? Let us help you! If you

are an UK or EU full-time or part-time students, you can apply for a Tuition Fee Loan. The loan is paid directly to your university or college. You have to pay it back. Ask us how to do it.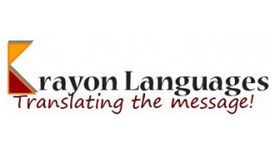 Krayon Languages is a small translation agency based just outside of Winchester, Hampshire, UK. It is run by Daniëlle Kleingeld and offers translation services into various languages. Daniëlle is a

professional Dutch translator and is an expert in the field of European languages. She has travelled extensively throughout Europe, and is thus aware that language involves much more than just words. Language goes much further, it adapts to local habits, culture and customs.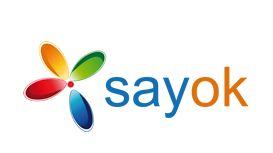 We want to work with you to make sure we meet all your requirements. As a market leader we work with the best and for the best. That is why we have streamlined all the processes and incorporated

technology saving you time and money. Say OK works with qualified interpreters in many languages. With headoffice in Southampton we have interpreters across the UK. When you book any of our interpreters you have a guarantee they meet stringent qualification requirements and that they have security clearance.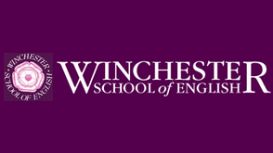 As well as beautiful architecture, Winchester has many places of historical interest such as the Cathedral, Jane Austen's House and King Arthur's Round Table. Have you read the book or seen the film

'The Da Vinci Code'? When you go and see the film, and you think to yourself, 'Tom Hanks is a lucky man to be wandering around such a beautiful city. Where is that magnificent Cathedral?' remember this!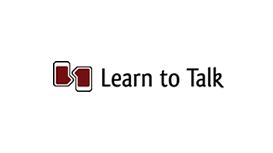 We offer private speech therapy in our purpose-built summerhouse, which has been designed to help children feel at home. We also have experience of working with augmentative and alternative

communication such as communication aids and PECS (Picture Exchange Communication System).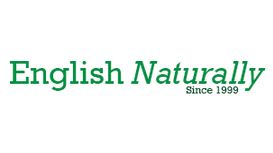 Full-immersion courses - intensive (usually one-to-one) courses for learners (adults and juniors) who need a top quality course in a native-speaker-only environment. Accommodation is in high-quality

host families, and the teacher comes to you each day to give classes. You can choose Business English, General English or a mix of both. There is a weekly trip to London, a full programme of activities and work experience for 16+.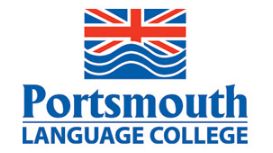 Our mission is to provide the highest quality language services at a price that is the best value in the UK and beyond. Our aim is to continue to expand, while maintaining an excellent standard of

personal customer service and to always consider each student as an individual with specific linguistic needs and abilities. We also aim to always improve our facilities and invest in new technology as it develops.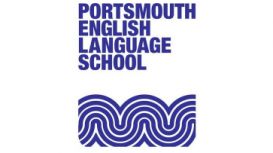 We are a small and friendly professional English Language School which proposes a wide panel of courses of General English, Academic English, IELTS / Cambridge exam preparations, Business English,

Junior Learner Programme and Ladies Only Classes. There is also the possibility to have one-to-one bespoke lessons. In our institution we treat all our students as individuals and offer a friendly, stimulating and supportive environment for our students to make the most of their experience in the UK.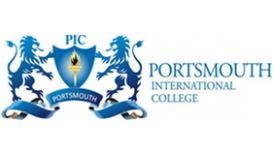 Our College is committed to providing you a quality education, which will help you, attain an internationally recognised professional qualification that will enable you to progress to university or

pursue your career. Our aim is to provide high standards of teaching by qualified, experienced tutors for students within an inclusive and supportive environment whilst maintaining affordable fees. We aim to be a recognised College for all students along the region.