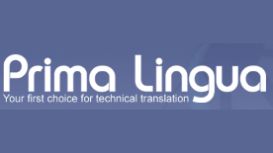 Prima Lingua help its global clients drive their business success by providing the highest quality in translation and localisation solutions. With over 5000 language professionals, dedicated on or off

site project managers, combined with the latest language software solutions and online delivery platforms, Prima Lingua have the resources to ensure your translation project delivers a competitive advantage for your business.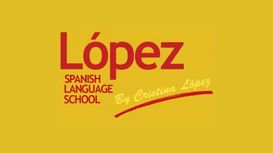 We offer three kind of services: Spanish for fun!, aimed to young children from primary school, and Spanish for holidays!, and Spanish for business! One of the reasons why López Spanish

Language School was created was to teach a second language to children having fun!, so in a very relaxed and easy way. Check out the Spanish for fun! section to find out more about this service.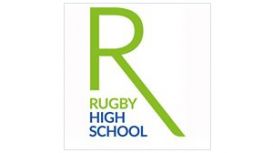 Literacy lives at RHS!The Great Outdoors! Whether you are using this site as a student, parent, governor, member of staff or as a member of the general public, we hope that you will find it a useful

source of information. If you have a query to which you cannot find the answer, please contact us and we will do our best to answer it. We believe that learning should be enjoyable.