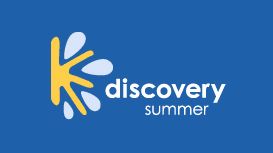 Discovery Summer was founded in 2002. The owner, Jane Merrick, and Manager, Mary Shipley, have extensive experience in running summer schools in the UK. Together with a team of consultants, they

dedicate their time throughout the year to developing innovative programmes and preparing for the running of top quality courses for children and teenagers. Our students come from 60 countries worldwide.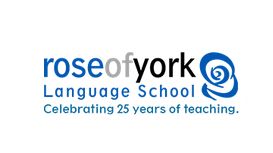 Study grammar and practise your speaking, listening, reading and writing English skills on our General English Course. Special offers on one to one lessons as well! Develop and improve the skills you

need to work successfully in English! 4 weeks full-time for only £350 starting June 8 Book by end of May!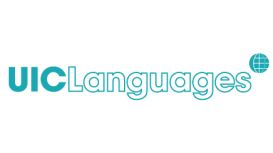 Group classes are held at our school in London. Class sizes are an average of 8 students; this gives everyone an opportunity to interact and practise the language with other learners at the same

level. Where a student has a particular need or interest or wants to make progress at their own pace we arrange individual tuition. This can be anything from a couple of lessons to catch up to a whole programme and is always designed with each student.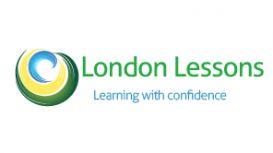 london-portugueselessons.co.uk
Our Portuguese lessons are tailored to each student, because we take in consideration the things you want to learn. Our teachers are well qualified and experienced to give you the best advice towards

your Brazilian Portuguese tuition, no matter what your motivation to learn the language is. All our teachers have a degree in languages, experience in England and abroad.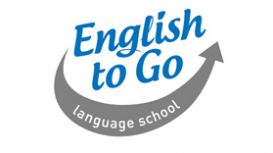 Our mission is to give every ETG student a school which becomes a second home, where you come for advice, support and guidance and where you feel completely comfortable. We will also give you good,

confident English in the shortest time possible. We offer excellent tuition for all levels of English, from beginners to advanced students.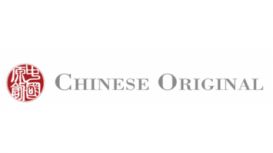 Chinese Original was established in 2007 as a specialist Chinese language and cultural learning services provider for the financial and legal sectors in London. Today our range of language-learning

services include individuals across many professional, including expatriates working in China and Hong Kong, as well as classes for children. Jean-Luc has been working in one of the leading investment banks in London for 15 years.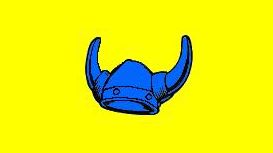 swedishlanguagetraining.co.uk
Swedish Language Training is a private language training provider which specialises in teaching Swedish to Londoners, private individuals as well as businesses. We have been involved in language

training for over two decades and have therefore considerable experience in planning, designing and carrying out courses both in Sweden and in the UK. All our teachers are Swedish-born native speakers with an academic degree and teaching experience to guarantee that you get the most out of your course.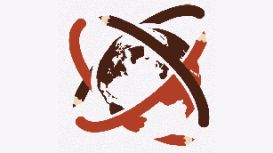 Our mission is to offer the best and most professional One to One language tuition service to all. Everyone at HL is passionate about languages and eager to help students reach their personal goal and

either achieve their dream of learning a new language or take their existing language skills to the next level. Our friendly and professional language experts would first identify your needs and match you with the most suitable specialist language tutor available.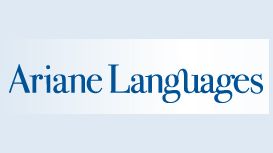 Ariane Languages specializes in setting up, delivering and managing in-company language courses in London to blue chip clients but also to small and medium-size companies. Whether you wish to learn on

an individual or group basis, with a flexible or more intensive schedule, Ariane Languages will help you find the solution best adapted to your individual requirements.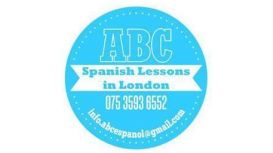 ABC Spanish Lessons offers different options of Comprehensive Courses for All Levels to learn the language in a Fun and Easy way! Absolutely Tailor-made to suit each student's needs. If you are going

to South America, Central America, Mexico or Spain. Get prepared for the language experience and learn some Spanish before going.