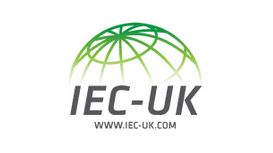 International Education Consultancy (IEC) is a market leader and highly respected for its services in international development and student recruitment in the United Kingdom. IEC was started in 2005

to represent UK universities, colleges and private schools in order to facilitate steady recruitment of international students, assist in setting up overseas delivery projects and make institutional links.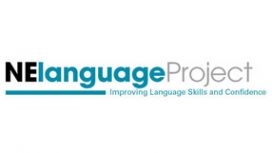 Want to build confidence in a language? Have staff who need to improve their language skills? The NE Language Project can equip you or your staff with the skills needed to succeed. How? Quite simply,

we offer the North East's favorite and most popular private language courses. Don't believe us? Our learners could put it better than we ever could.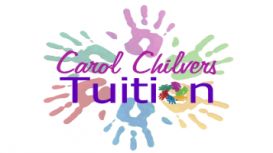 I have 18 years teaching experience. For the last 11 years I have worked in a specialist role teaching and supporting children with speech, language and literacy difficulties. My aim is to implement a

service for one-to-one home tuition which utilises my specialist skills, used daily in my existing work within schools.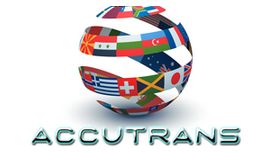 Based in Newcastle Upon Tyne in the North East of England, Accutrans has, since 1990, provided a range of language services to, amongst others, industry, commerce, financial institutions, legal

practices and medical agencies throughout the UK, Europe and the U.S.A.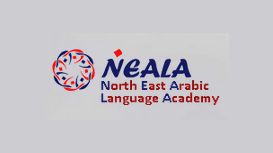 Ahlan wa Sahlan- Welcome- to North East Arabic Language Academy (NEALA). We are proud to be the FIRST professional Language Academy in the North East of England that exclusively specialised in Arabic

Language teaching, training, translation and proofreading services for both native and non native Arabic language speakers.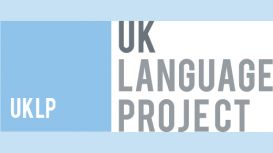 Private language lessons in Newcastle upon Tyne. For business and individuals. We were set up in 2013. Before 2013, we offered English as a foreign language classes.