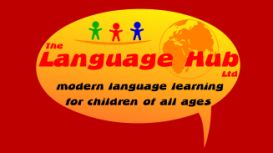 We believe that language learning can be easily fitted into weekly routines so why not check out what is on offer and see if you agree. As we are always happy to support individual needs, we welcome

any inquiries or suggestions for other languages, age groups and classes. We will assist you as much as possible and even set up new classes if possible. So please, do contact us and click on news for any updates.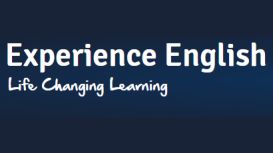 We offer a style of language learning that extends far beyond the classroom and immerses you in the history, culture and life of your destination. Immersive Activities: So you can make the most of

your destination, our staff and teachers run exciting social activities that provide the perfect opportunity to become more fluent in the English language, to discover the best of your city, and to create new friendships.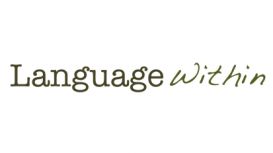 At Language Within in Glasgow, we understand that learning is a personal journey. Each student has individual needs that are defined by how they live their lives. By putting your needs first, we can

focus on the fundamentals that will allow you to function confidently with another language. We are professionals who specialise in helping non-native speakers develop the linguistic skills to find their own voice in any language.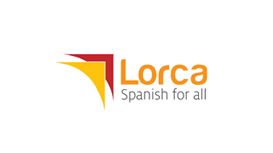 Whether you are a beginner or want to take your Spanish a step further, Lorca Spanish can help you find a class that will be most suited to your level. In addition to group classes, we also offer

private individual tuition to suit your own schedule, designing bespoke courses to achieve specific learning objectives which are agreed between the student and tutor. Similarly we can offer this type of tuition for small, private groups of people who are at a similar level and wish to study together.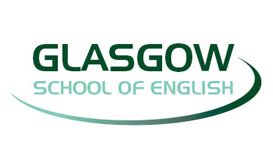 Glasgow School of English was established in 1997 and is one of three Scottish-owned, family-run schools. The others are Global School of English - Edinburgh and Hamilton School of English -

Edinburgh. Quality is important to us. We are accredited by the British Council under the Accreditation UK scheme and are also a member of English UK and the International Association of Language Centres (IALC).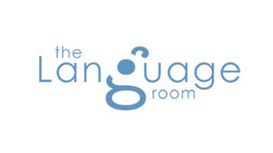 The Language Room is a worldwide supplier of translation and interpretation services. We are an ISO 9001:2008 accredited professional translation and interpretation agency working with leading

companies and global businesses. We have earned the trust of our clients thanks to our professionalism, reliability and commitment to the highest standards.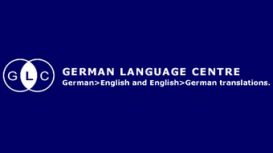 The German Language Centre offers speedy and accurate German English and English German translations using native speakers. We are able to provide translations for most purposes with an emphasis on

business, financial and legal work. In order to meet the needs of the global market we operate on a 7x24 basis to achieve the tightest of deadlines.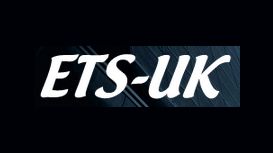 We have over 25 years of experience and an adaptable attitude to all our programmes. We enjoy the lasting relationships we have developed with our clients, and aim to function best through open

communication and a strong commitment to making the best welfare choices for our clients and their students. As a well established company we have grown organically over a long period of time to build a good reputation for quality, flexibility and trust.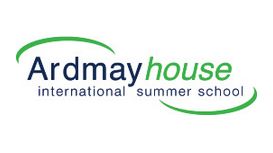 Ardmay House International Summer School is a boutique, award-winning, family-run summer camp for British and International students aged from 8 - 16 years old. Set in the stunning Scottish

countryside in the heart of Scotland's first National Park, Ardmay House International Summer School gives students a truly unique experience - trying out new activities, exploring new environments and meeting new friends from around the world.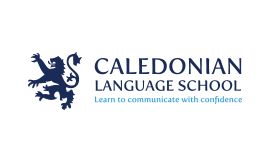 Scotland is famous for the warmth of its welcome, and we aim to continue this fine tradition in how we work with students. Edinburgh is a wonderful student city, with 4 universities and the biggest

further education college in Scotland. It's also very cosmopolitan, and open to visitors of all nationalities. There are opportunities for sport and the outdoors, culture & the arts, and of course, pubs, bars, restaurants and night clubs – something for everyone, at every time of the day or night!