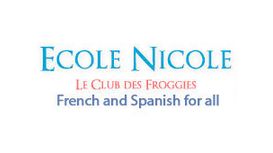 Ecole Nicole offers bespoke French tuition and Spanish tuition for adults, teenagers and children. It is run by Deborah Cheney, a talented linguist and native French qualified teacher who is also a

mum to three children. Ecole Nicole uses 'true total immersion' and children and adults feel immediately at ease in the setting of Ecole Nicole, where almost the whole class is delivered in French/Spanish.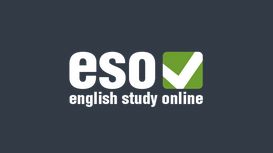 We've been around since 2005 helping people from all over the world improve their English language skills. Because all our lessons and tuition are delivered through the magic of the Internet, it

doesn't matter where you live, ESO can help you. Why study English online with ESO? Because we can tailor our lessons to your learning goals.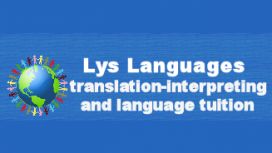 I hold Qualified Teacher Status (QTS) granted by General Teaching Council for England. I have passed all QTS skills tests required to teach in the UK: literacy, numeracy and ICT, and am able to

prepare for them to be passed by trainee teachers. I've been tutoring and translating since 2nd year of University, have had native teachers and professors for both English and French and am currently in contact with Spanish Language Meetup Groups.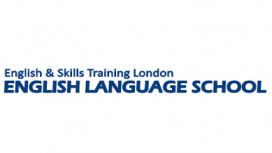 Learn English at ESTL English Language School where we run English courses for adults all year round. Our General English classes range from beginner to advanced level and our FCE, CAE and IELTS

preparation courses give you all the required skills and knowledge to pass your English examinations.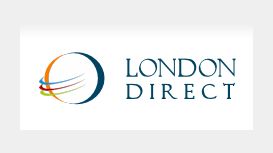 We are a group of experienced CELTA qualified English teachers with many years of administrative experience in ELT industry in London. We organise different language courses together with

accommodation and transfers. As experienced administrators we can easily communicate with people from different countries and anticipate their demands and queries.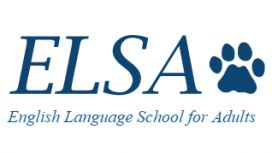 I was born on the other side of the world in New Zealand. After graduating from University with a degree in English and Pure Mathematics and Post Graduate Diplomas in Education and Teaching, I taught

a variety of subjects from Chemistry to Latin for 9 years. An exciting 2 years of this was spent in Papua New Guinea where I lectured to teacher trainees in the teaching of English Language.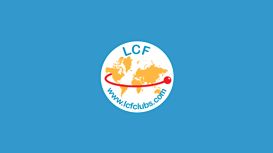 LCF operates after school clubs and learning centres throughout the UK, across Europe and in Australia and South America. Apply for a FREE trial at your local French or Spanish club. LCF's interactive

online resources, Babelzone and Englishzone, are used by teachers and students throughout the world. Why not try Babelzone for FREE or have a FREE trial of Englishzone.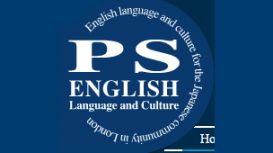 This is the time of year when many of our students and friends leave London and a new wave arrive in London looking forward to a new adventure! If you are leaving London but would like to keep up your

English with high quality native speakers via PS Skype, please let us know. We also have recently hired some excellent new teachers who specialise in a wide variety of areas including business and IELTS and Cambridge exams.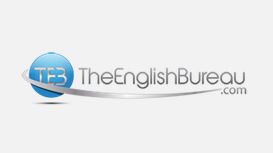 Customised or exam based Business English lessons in London from a highly qualified tutor with many years of experience working in global businesses. A large vocabulary and a good knowledge of grammar

alone won't help you to fully understand native English speakers or to be truly fluent in English. Now learn English how it's really spoken and improve your Cambridge English exam grades and Business English now.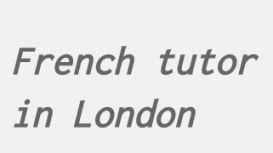 Jerome provides varied, enjoyable and effective lessons. He has proved a patient teacher able to be flexible so as to accommodate my learning needs and the practical constraints of fitting French

lessons around a full-time job. Ms. F. - House of Commons. I studied French for aquite a long time with many teachers and I tried many courses, but only with help of honorable Jerome Pizot I started speaking French fluently.